We are always shouting about our partners Live Lean UK who offer the highest quality in grass fed meat… well now they are offering MORE organic products which we are thrilled about.

Please see below the new organic editions to their selection which will be a great help to us here at Kick Start Fat Loss and fit in with your clean eating lifestyle :
Free Range Meats – Beef, Turkey, Chicken etc.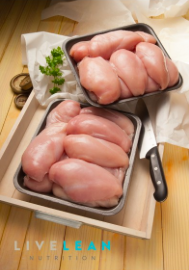 Line Caught Fish
Vita Coconut Drinks and products
Coconut Flour
Agave
Gluten Free Flour (Normal & Self Raising)
Almond Flour
Range of Nuts
Gluten Free & Organic Breakfast Products
Gluten Free Pasta
Organic Soups
Organic Coffee
Peanut Butter – Meridian
Walden Farms Sauces
Egg white cartons
Pre Cooked Frozen Chicken
Healthy Chocolate – Doisy & Dam, Raw Choc company
Chia Seeds
Goji Berries
Maca Root
Lucuma Powder
Pink Salt
Bee Pollen
Hemp Seeds
Mulberries
Cacao – nibs, paste, butter and powder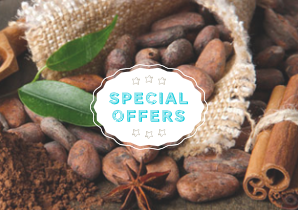 PhD Powders – Pre workout, protein and post workout
They also have a KSFL box made up especially for us which includes:
Chicken fillets, diced chicken breasts, extra lean mince beef, diced turkey breast, pork sirloin steak, rump minute steak, diced gammon, sliced back bacon, chicken kebabs, chicken strips, Italian meatballs and chicken mince!
Click the banner below to go to their site and start shopping! 

Posted on