I am so happy to be reading more and more about the decline in cereal sales. These sugar packed breakfasts are down right unhealthy and finally it is getting through to the masses!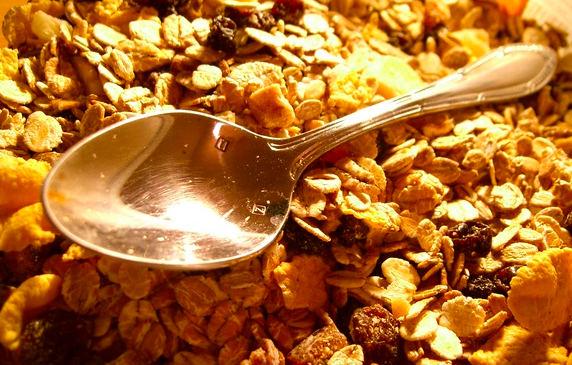 Here are some of the reasons why people are ditching the cereals (according to research) and some ideas for quick clean breakfasts on the go.
With the UK's increasingly busy lifestyles people prefer a quick fix meal "According to a study for The New York Times, millennials are skipping cereal at breakfast… it's the simple reason that it's far too much effort for them." Says Shortlist magazine. "… preferring instead to buy locally made granola, protein bars and hot cereals like congee and oatmeal on the go."

People are having fewer children, the average family now having 2 children. This means fewer mouths to feed and more time to make different breakfasts.

We (as a nation) are becoming more health conscious- For years we were lead to believe sugary cereals were healthy because of their low fat content. But now evidence is showing that it is health to include foods high in good fats like eggs. People are NOW encouraged to reduce the sugar in there diets.
There is a lot more choice than there used to be. We can grab all kinds of breakfasts now instead of being limited to thinking it is only toast and cereal!
Cereals have now started to be promoted as "all day snacks" to help push sales and get out of their slump. Kellogg has seen an 8% fall in sales this quarter.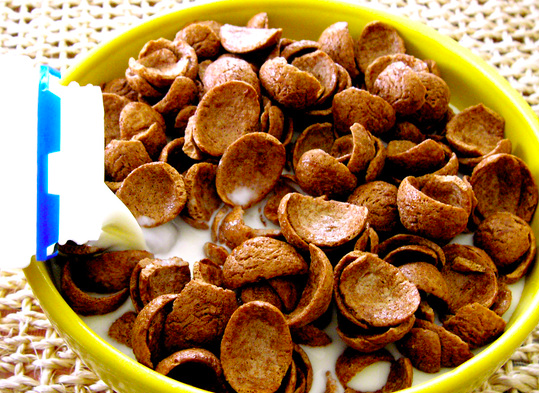 Examples of sugar content in well known cereal brands:
-Kellogg's Crunchy Nut Sugar per bowl (30g serving): 11g
-Kellogg's Coco Pops Sugar per bowl (30g serving): 10.5g
-Honey Monster Puffs (8.7g sugar per 30g serving)
– Kellogg's Crunchy Nut Honey & Nut Clusters (7.8g)
– Weetabix Weetos Chocolatey (7.2g)
– Alpen Original Muesli (6.9g)
– Nestlé Cheerios (6.2g)
– Kellogg's All-Bran Bran Flakes (6g)
– Dorset Cereals Simply Delicious Muesli (5.1g)
– Kelloggs Special K (5.1g)
– Nestlé Shreddies (4.5g)
– Kellogg's Rice Krispies (3g)
– Kellogg's Cornflakes (2.4g)
As taken from the Telegraph
Children's breakfast cereals can contain as much as three teaspoons of sugar – the equivalent of two and a half chocolate biscuits.
So it's simple… it is finally getting through that sugar is the baddy, people's lifestyles have changed and people want to take CONTROL of their health, this has all resulted in the decline of cereal.
So what can I have for breakfast?
If you are still in the mind set of cereal every morning then here are some different recipes for you to get a far healthier start to your day.
The best bet is to prep the night before if you are on the go, or if you have time these can be just as quick to whip up!
TIP- Good fats keep you fuller for longer so avocados are great for breakfast!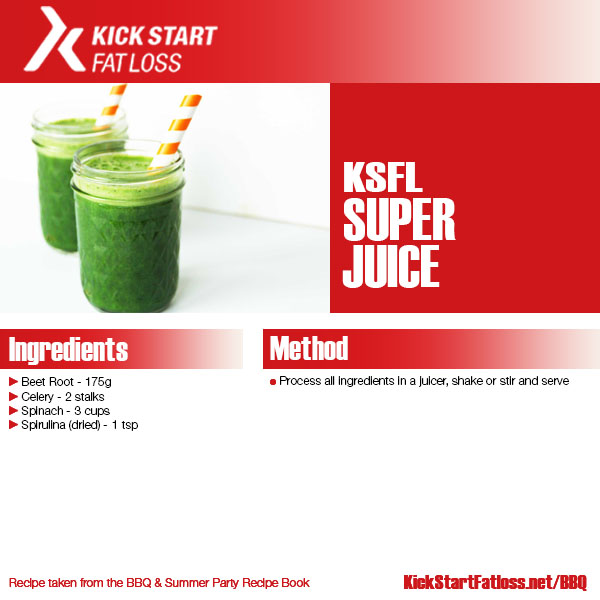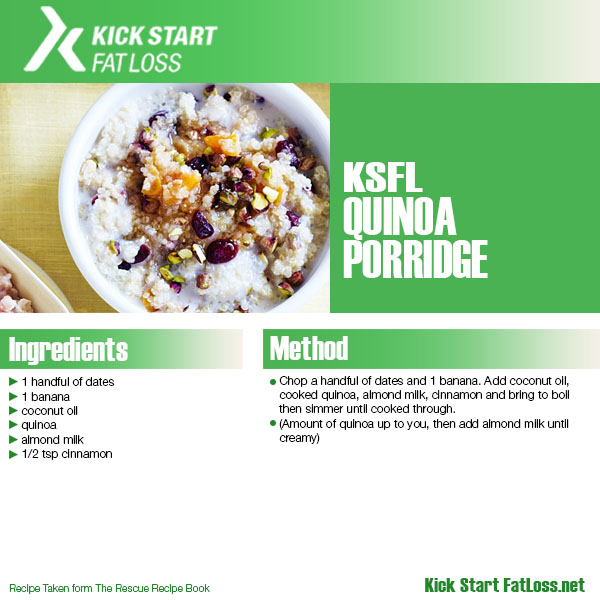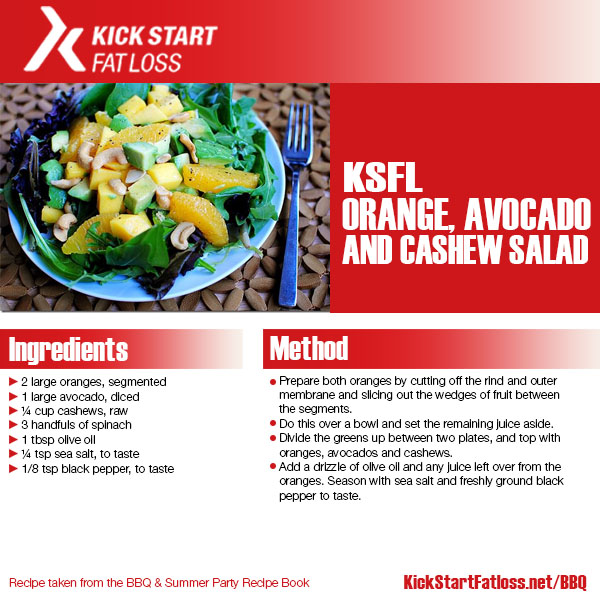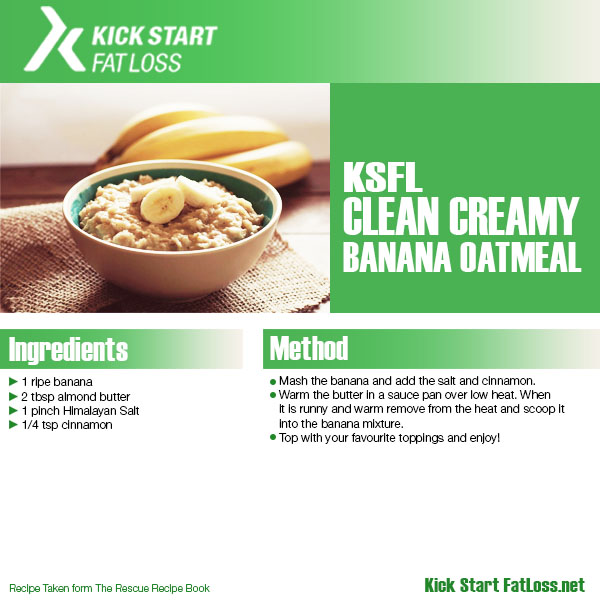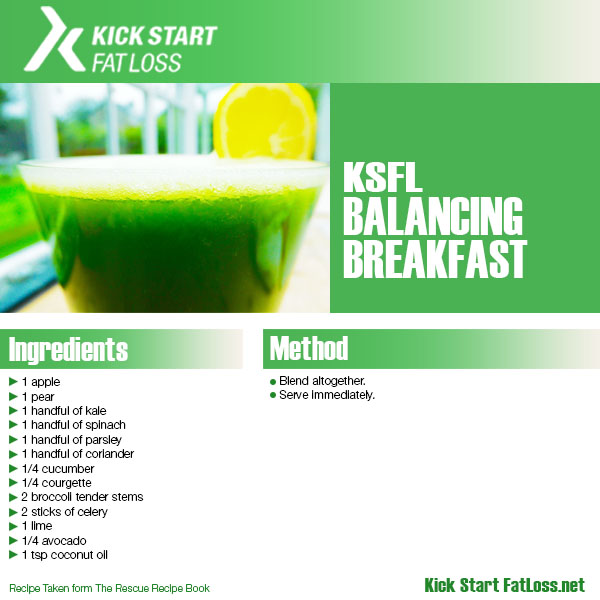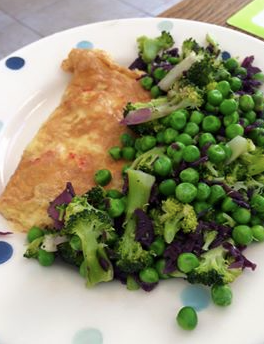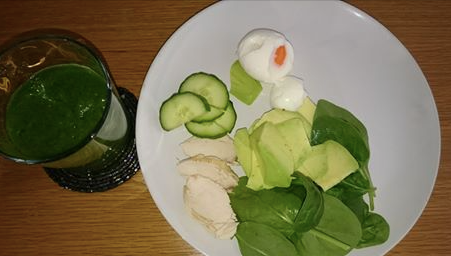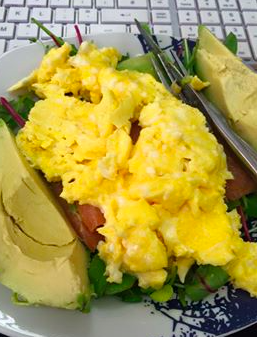 I hope this post has been helpful, please share your thought with me via Facebook.com/kickstartfatloss or Twitter @KSFLUK
Join my FREE Body Blitz programme to ditch the cereal and try out the KSFL lifestyle 
WARNING- You won't want to go back to your old eating habits!

Posted on