Do you ever look at what ingredients are in your baby food and think … hmm I wonder if I could make that but BETTER?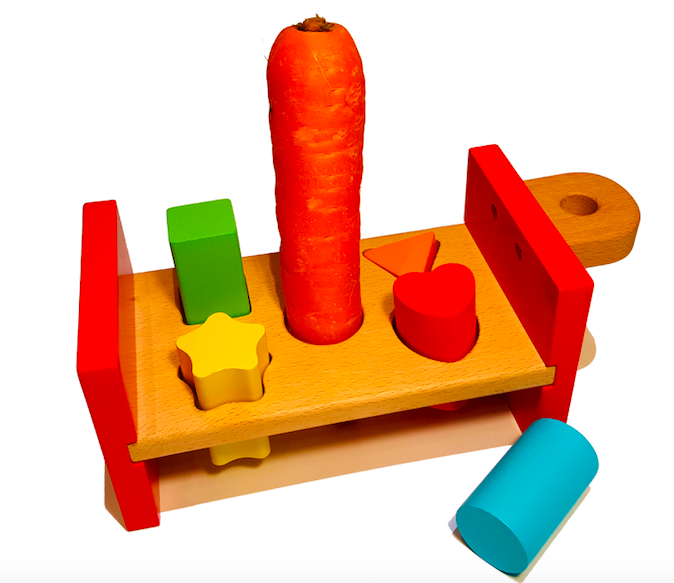 Well you can… see these simple recipes below and try it for yourself!
It is far better to make your baby food from scratch so you know exactly what they are eating!
Pureeing homemade baby food is very simple. Cook the food that you choose, let it cool and pop it in a blender until it forms into a puree.
Make sure to research what your baby is allowed at their age before getting TOO creative but once you know the basics you will be confident in making more and more recipes! If you are unsure ask your Doctor.
Combinations that DO work-
Puree sweet potatoes with apples for example it works!
You CAN use breast milk with banana/ avocados etc.
So here are a few recipes to get you started!
Peas
Peas are recommended from between 6-8 months old.
Steaming peas in water is the best way to cook peas for baby food as it maintains the goodness. For extra flavour – cook peas in a homemade vegetable stock.

Method:
– Use fresh or frozen peas and cook accordingly.
-Steam until tender.
-Reserve any left over water to use for thinning out the peas.
-Puree in a blender.
-Add the reserved water as necessary to create a smooth, thin consistency
Butternut squash
From 4 – 6 months old.
Method:
-1 butternut squash baked/roasted
-Place squash insides into a blender and puree.
-Add water as necessary to achieve a smooth, thin consistency.
Herbs and spices
From 8 months or older you can add spices and herbs to your baby's diet to introduce a little more taste!
Suggested herbs and spices:
pepper
garlic
basil
rosemary
dill
oregano
lemon zest
ginger
cinnamon
mint
nutmeg
anise
A great recipe with spices:
Bananas blended with cinnamon, ginger, allspice and vanilla.
Eggs
From 1 year old. Please discuss with a Doctor first.
Hard Boiled Egg Yolks
Method:
-Hard-boil an egg
-Peel shell away and cut in half
-Scrape or pop out the yolk
-Mash the yolk and mix in breast milk or natural yogurt.
Avocado
From 4-6months.
-Peel and de-pit a ripe avocado
-Cut the inside out and mash with a fork
-Peel and mash 1 banana
-Place in a blender or food processor and puree until desired texture is achieved.
Now you have some delicious recipes to get started with, please let me know if you try them!
Watch out for my new Kids Juicing recipe book out soon!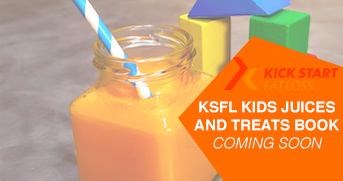 Posted on