The Wellness Stars question of this week was:
"How do you relax and unwind after a stressful day?"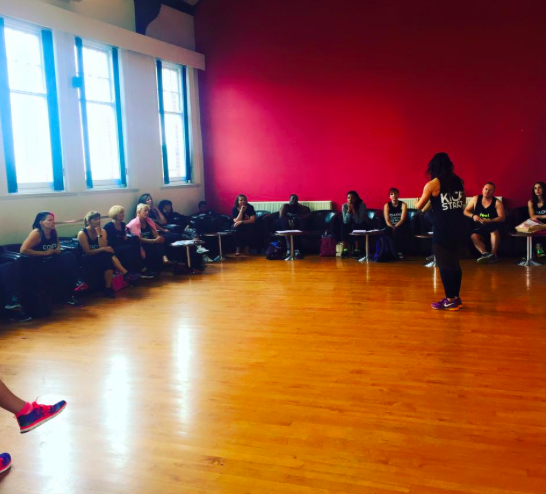 Work is stressful…family life can be stressful…FACT… and most people suffer with health related illnesses due to this.
Stress also affects your ability to lose weight and this is why it is so important when on KSFL to also target stress and relieve it.
Here is what our KSFL Franchisee Wellness Stars said:
Lisa Lockwood KSFL Lowestoft
I take a lovely bath, put some tunes on and read a book on my kindle app on my phone. Luckily it's a z3 water proof phone as I am rather clumsy. But that's how I chill. Go into my book world and forget all your worries. Some days it's harder than others. The other thing I do if I'm stressed is to put loud music on and sing and dance badly around the lounge. When no-one else is home of course!
Andrea Riddoch KSFL Leeds
Get some pets!! Go into the field spend time with the horses just watching them. Always lowers cortisol levels!
Helen Tite KSFL Cornwall
At the top of my road is the work cut off. Conversation ends around work. Lights dimmed, candles lit. This is a hard rule and EVERYONE knows I'm off the clock! ??
Chris Tuck KSFL West Wickham
The only way I truly relax is going out with the dog and walking in the woods. Being in nature…no phone….feeling the elements on my face….makes me be in the moment.
Danni Evans KSFL Ellesmere
During the week I sit in my conservatory if the sun is out, or on my sofa and take my phone and watch you tube clips of Crossfit athletes that inspire me, or technique videos I can learn from. Normally with a coffee and a protein bar! Or at the weekend I'll stick on a movie with the kids and cuddle on the sofa. There's not a lot of time for relaxation in this house but generally it involves clean treats, sofa and TV!
Michelle Jermy KSFL Thetford
Tip 1 – I run a hot bath with Epsom salts, always just candle light & lie relax for at least 10 minutes.
Tip 2 – after a certain time ie 9-10pm, lights go down, so candles or lights on dim, allow the body to start to unwind for an hour before going to bed.
Tip 3 – After tip 1 or 2 spend a few minutes going through a relaxation technique, I do a muscle tension release technique. Currently voice recording for members so could link to share.
Tip 4 – have passionate sex (hehe)
Liz Lane KSFL Maidenhead
I like to read showbiz news on my phone. I don't take any of it seriously but reading calms me. I do this on my sofa. With my family we all watch you've been framed, a bit of silliness always makes me chuckle!
I hope you found this week's Wellness Stars  question helpful!
Share what you think on social media
Posted on