Good morning!
Have you been keeping up to date with the GB team at Rio Olympics? Aren't they doing great?!

If you have not had chance yet then visit this page for all of the Team GB updates.
Now if these talented pro athletes have not got you in the mood to get fit yet I don't know what will!
Top tips to get back in the game:
•Go to my Youtube channel and do a 10 minute HIIT workout to start your day.
•Have a super energy boosting breakfast such as a green juice or avocado and eggs!
•Plan your weekend and prep your food ready if you can.
•Get outdoors- the weather is having it's sunny moments so get out there and enjoy it with the family.
•Take some time for yourself, go to the gym or for a run and have some time with your thoughts.
I hope that has made you feel energised and ready to go…
Have a fantastic weekend!
Join me on Facebook live daily for your motivation HERE
Download the KSFL app ready for the weekend Download here
Are you over 35? Take a look at my new programme just for you!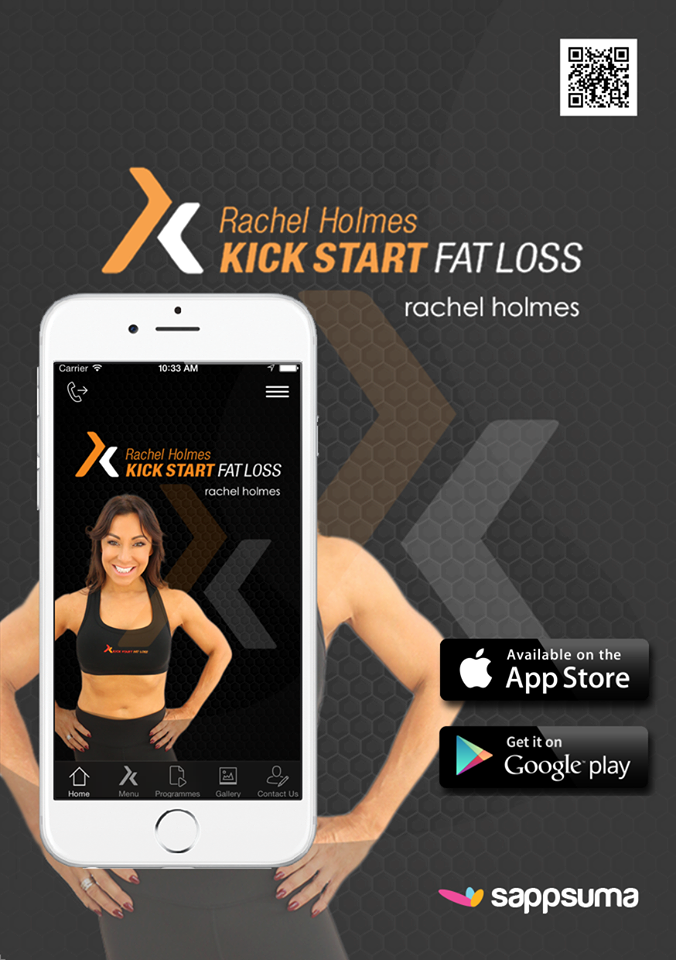 Posted on