Do you do #meatfreemonday ??
Here are some deliciously healthy vegetable protein sources that you may want to swap for your meat:
Making curry? Why not use lentils? With 9 grams of protein per 50 grams cooked serving.
Sugar snap peas are so fresh and tasty, great for a snack on-the-go- they have 5 grams of protein per 85 grams.
Artichokes are delicious and with 3.5 grams in each one why not add one to your dinner.
Mushrooms have 3.5 grams of protein per cooked 75 grams and go wonderfully with so many dishes!
Are you ready to go Meat Free?
Try these recipes: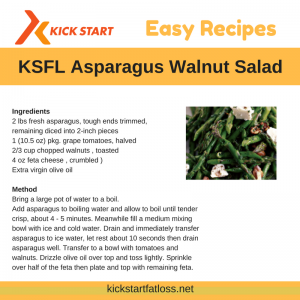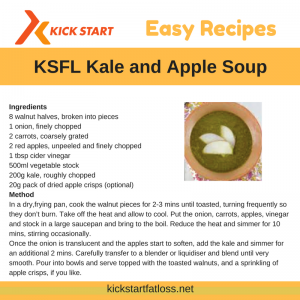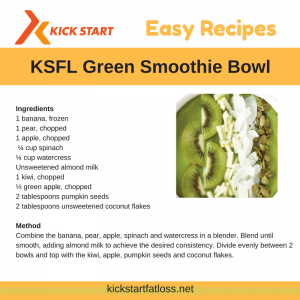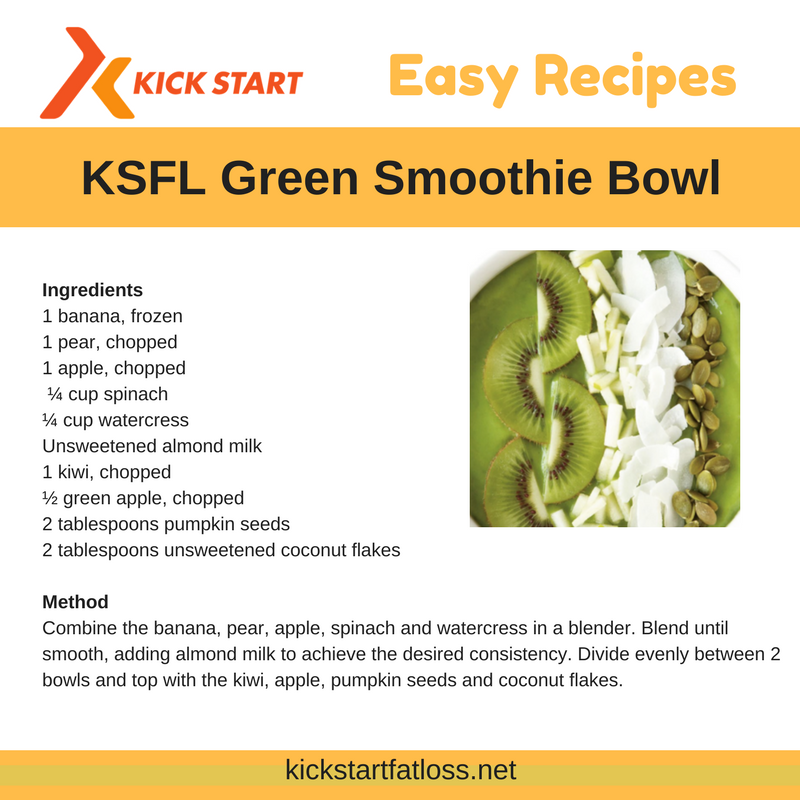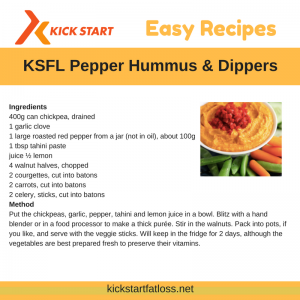 Posted on