?

?

?
Is your motivation dropping?
The winter can be a tough time to stay motivated when you are feeling tired and craving carbs!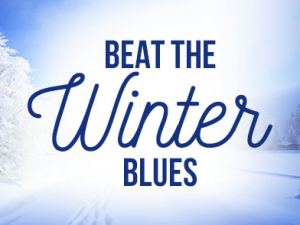 Here are some quick tips to battle the blues:
Can you and will you prep all those meals on a sunday night or do you need to do it the night before each day instead? Realistic planning will prevent you from feeling like you've let yourself down. If you lose faith in your ability to achieve your goals you are far less likely to stay motivated.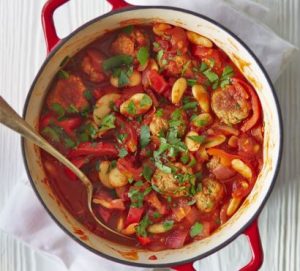 The cold can be miserable.. FACE IT. Get outdoors and embrace it! Once you've made the effort to put your exercise clothes on, open the front door, exit the house and begin – the rest is easy. Your body will adjust and you will feel warm once again.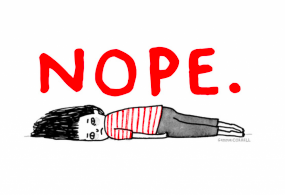 3. Start doing more group exercise
Most people find exercise more fun in a group, and the set timetable for classes means you're less likely to drop out and can easily plan your week. Having a teacher do the motivating for you is always an easy solution too.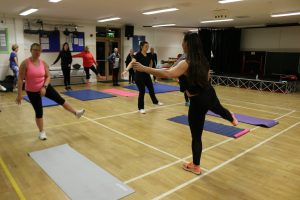 In those moments when you have to drag yourself up in the morning just remind yourself WHY am I doing this? What are your goals?
Exercising on those dark cold days will actually help boost your body's 'feel good' endorphins to help blast away those winter blues. Healthy nutritious food can also boost your energy levels and help you feel positively amazing
?
Have a great MONDAY! Pass on the motivation

?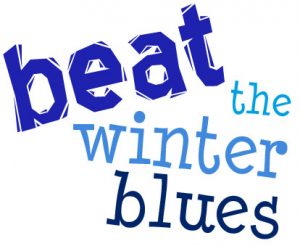 Posted on