We have some of our most exciting projects launching this Spring and I can't wait to get started!
This April we have 2 exciting programmes and tonnes of great information for you, check it out:
LAUNCHING Monday 16th April LIFT LEAN 5:2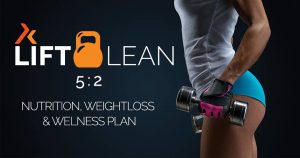 The new Lift Lean 5:2 has been a massive success so we are rolling on to start the next group in April!
What do you get?
• New Kick Start Weight loss food plan if you are looking to lose fat.
• A new wider shopping list with a larger food choice.
• Daily recipes plus sweet treats and savory snacks you can include in your plan.
• Vegetarian and Pescatarian options and meat free days.
• An online support group available 24/7.
• A daily workout posted into your group for optimum results.
What Is The New Kick Start 5:2 Diet Plan?
Do you find it easier to have great eating habits during the week but then it all falls down at the weekend?
Learn "macro borrowing" where you lower your macros in the week using various methods such as carb cycling, intermittent fasting and Keto and then relax your nutrition at the weekend.
With the right tools, coaching, methods, behaviour change and adherence tips get out of the cycle of severe restriction in the week and binging at the weekend.
This is Kick Start real-world nutrition where certain foods are not demonised. But understand which foods take you closer to your health goals and which take your further away.
The Kick Start 5:2 Diet Is Real World Nutrition, Wellness & Weight loss.
LAUNCHING Monday 9th April Kick Start Prime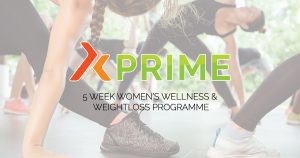 Kick Start Prime is a groundbreaking weight loss, wellness and optimum health programme that you can access completely online.
This is a fantastic programme jam packed with information and everything you need to tackle your health niggles and feel transformed.
The Programme Includes:
•Workouts
•Weekly Protocol
•Educational Videos
•Guest Audios and lectures from the top experts in womens wellness.
•Coaching From Rachel Holmes
• 24/7 online support within a like minded group.
Who Is Kick Start Prime For?
Women who are struggling with:
•Peri Menopause/Menopause and Post •Menopause
•Night Sweats
•Mid Section Weight Gain
•Body shape change.
•Gut problems/Thyroids/Adrenals
•Brain Fog – Low Mood / Depression
•Mood Swings – Anger/Sadness/Emotions.
•Digestion/IBS/Reflux.
Posted on