We are wrapping up our Kick Start Challenge and have had some fantastic results: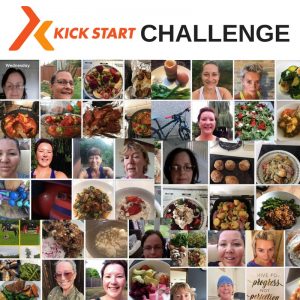 "Lost 1 1/2 inches from my waist!!
I don't own scales but am sure I've lost weight….going to fly solo and get back on to Elevate in November
💪
💪
💪stating in this group though
😁"Geri
"Love your daily coaching Rachel this time round you ve given me the tools to change my mindset. Thank you" Lisa
"I've lost 3lbs and feeling energised and more positive about myself. Thank you so much Rachel for inspiring all of us!! I'm thinking of joining elevate in November just in time for Christmas
😮!!!" Karen
"Very happy I weighed myself at the gym today and I have lost 3.1 KG's in a week.This has given me a real boost to continue
😄"Karen
"Hellooo so weighed in this morning and have managed to lose 5&1/2 pounds in 2 weeks . Mainly maintained weight last week but did have a few naughty things but not as many as normal! Food prep done for today off to PT … have a great day everyone!!
😎
☀️
😘" Helen
Well done everyone!!
Posted on