The MANCHESTER  FitPro Fitness Festival was a fantastic event! 
A big thank you to those who came and joined us on Friday 19th October for an evening of wellness and workouts at the Waterside Hotel in Didsbury.
The event was hosted by Rachel Holmes, International fitness professional of over 30 years.
The evening was for fitness professionals interested in meeting with like minded fitness pros for an informative and fun evening.
The evening started with Rachel's Introduction and Discussion including: Industry trends, Women working in Group Fitness, Preventing burnout and Physical & mental health for female Fitpros.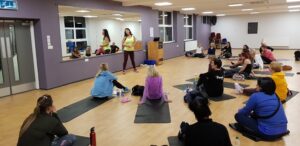 Then we moved onto a Fitness Pilates workout
A relaxing and mindful workout using  key techniques to improve strength and flexibility.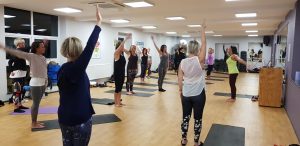 Next up we chatted about Taking Your Fitness Classes and Teaching Online.
Finding the work / life balance and how to use technology to launch a fitness business.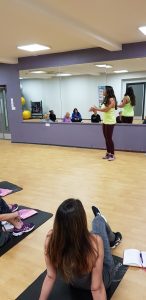 Finally was an energy boosting LIFT LEAN workout
A weights and strength training class coupled with a healthy evidence-based weight loss protocol aimed at Women struggling with mid section weight gain, menopausal symptoms, night sweats, low mood, joint pain, brain fog who want an on trend, results based workout that is suitable and doable for this demographic and inspires women to live a high performance lifestyle. Experience focussed 15-minute strength training workout blocks that are time efficient and can be slotted into the busiest lifestyle.
The evening was a big success we didn't want to leave- a chance to chat to fellow fitness professionals on key topics of the moment and share our experiences and expertise.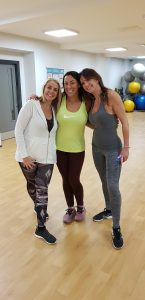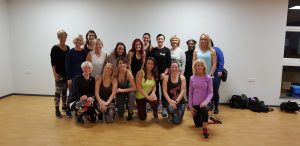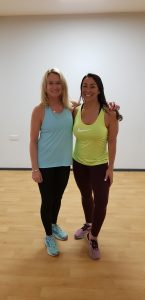 A big thank you to our Goody Bag sponsors:  @tplusdrinks beautiful vitamin super teas and @amphoraaromatics shampoos bursting with natural ingredients and handy shampoo bars for festivals, gym, travelling and more! Everyone loved them!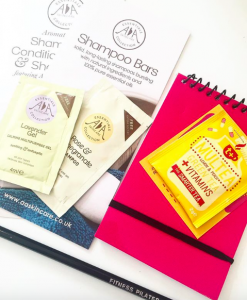 Watch the vlog here:

👋👋Hey are you on my mailing lists?
✅For Fitness Pilates/ Pilates Instructors:

✅For Nutrition/ health/ wellness/ fitness from Kick Start:
✅For Fitness news and Instructors:

Next dates as follows:
• 3rd November Essex David Lloyd  Gidea Park
• 8th December NOTTINGHAM 
• 2nd February 2019  London David Lloyd
• 9th February 2019   Manchester – David Lloyd North Manchester
• 9th March 2019 Bristol David Lloyd Westbury
• 27th April 2019 Birmingham 
• 18th May London  2019 David Lloyd Harbour Club Kensington
Posted on