The Elevate team online with Rachel Holmes are in their last few weeks of the programme!
The team have done so well with the ups and downs of the last 3 months working on their health, wellness and nutrition and working out every morning with me to boost their results. Through daily coaching they have all learnt how to manage their health through the  high demands of busy life for the long term.
We have some more wonderful results coming in, check them out: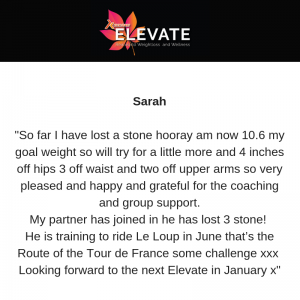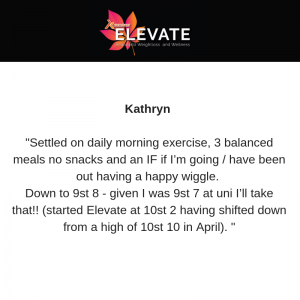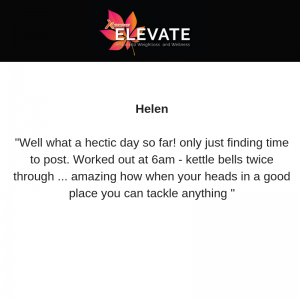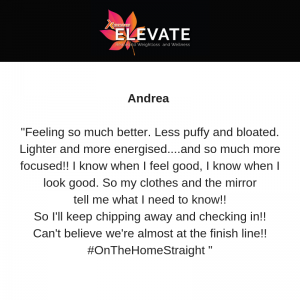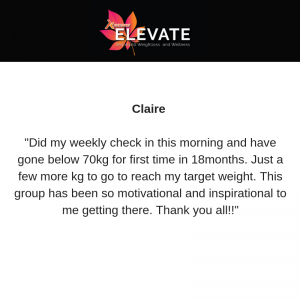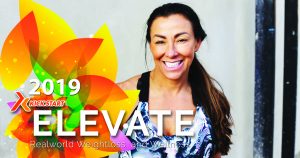 You can now join us for 2019!!!!!
Click here to learn about our early bird offer
LAUNCHING THE  VIP ELEVATE 2019 PACKAGE
Enrollment is OPEN Now for January
Starting MONDAY 7TH JANUARY 2019
Join now on the Early Bird special 
Posted on