After just 2 weeks on the Elevate online weight loss and wellness programme with Rachel Holmes, the group are already getting to know their lifestyle habits and are setting new goals each week to target the changes they want to make.
The results have been steady for some and unbelievable for others, but it is important to understand everyone is DIFFERENT… we all work at our own pace and everyones body will react in its own time.
See what fantastic food they have been cooking up and their fab sweaty selfies: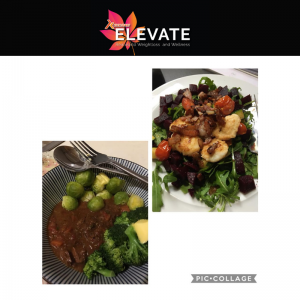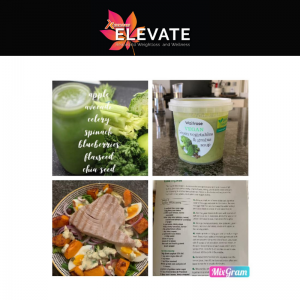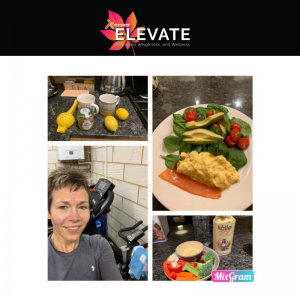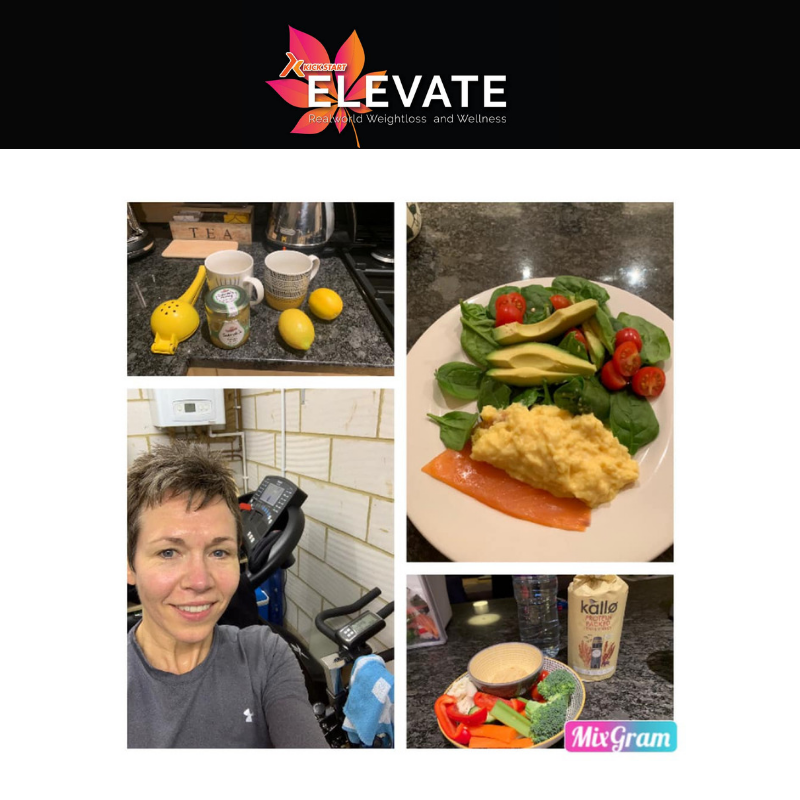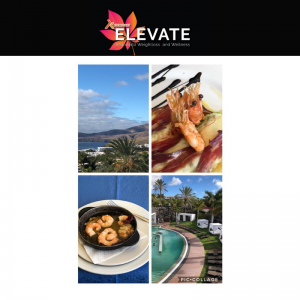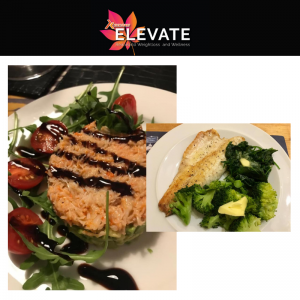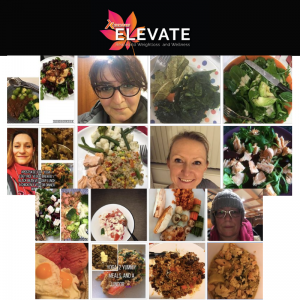 Jacqui
I smiled at yesterday morning's live which I listened to earlier today. Rachel was recording as I was flying to Lanzarote for one night only! It was a very impulsive decision and I made it after digging into my mindset and behaviours. I've realised I am not good with cold and dark winter weather. My nutrition is ok but it affects my desire to want to move. I work away from home in Hertfordshire and I noticed that flights to Lanzarote were cheaper than going home to Edinburgh this weekend. So I booked them! It seemed a bit crazy when I was on my way to Luton on Sat morning in the snow but I'm just onboard my return flight and feeling really good. I ate well , the sun shone, I exercised and it did my mental well-being a world of good. I've made good food choices and had my water this week. Had dinner in Lanzarote last night with friends (baked salmon and veg) and had one glass of wine and one gin and tonic. Positive experience all round! Will weigh and measure tomorrow 😁😎
Ruth
2xCore1 x resistance
measurements
Bust35
Waist 30.25
R arm 11
L arm 10.5
Hips 38.5
R Lehigh 22
L thigh 21
Loss 2.5 inches
Charleen
3 out of 4 works done. Stayed the same weight this week and lost 4.5 inches.
Cheryl
Hi everyone, decided to take a day off from my phone and it felt good!!
I'm down 2kg this week, that's 7kg in two weeks and I'm delighted! I'm still a good bit away from my target but I'm on the right path. I still haven't been great at doing the workouts so I've adjusted my work schedule so i can get it done.
Sarah
End of week two ! really happy with where I am 5inches off waist and hips since September and 8 kilo loss.
Sylvia
update: down 1.75lb and 0.25" off each thigh from last weeks results.
Susan
Inches lost another inch off waist , total 3 inches off waist which I am thrilled about . Other measurements same , well half an inch off chest .
All good as I've not given it 100% yet , very up and down mood wise , battling issues . So decided a kinder, slower approach would work better and it does seem to be working . Weekends are a challenge and I did give in to two bacardis last night andsome fruit crumble ! ( smaller portion though )
All in all positive result and more positive me !
Keep up the great work team!
---
Posted on