My super stars have been working so hard and are learning exactly what works for them on the Kick Start Elevate Online programme.
Here are some snapshots from the week's results and we cant wait to see what they achieve next week: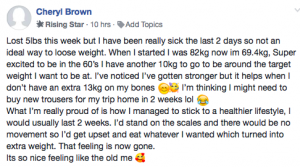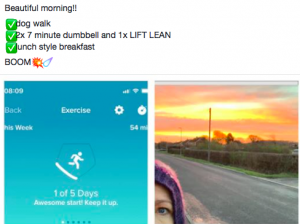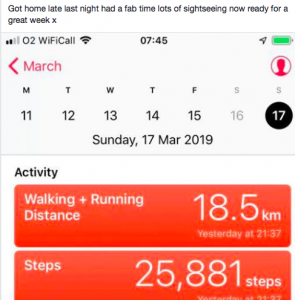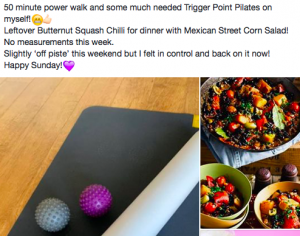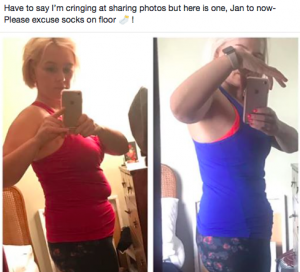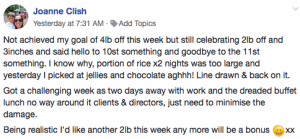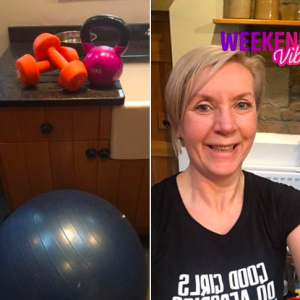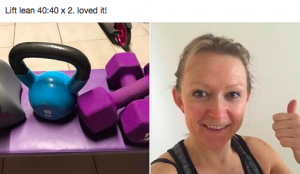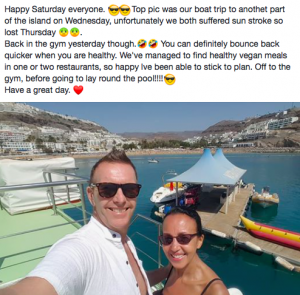 Do you want to join a Kick Start Programme and get amazing results too?
We have a special offer on the TRIAL MIDSECTION MELTDOWN– start at any time and only £15 !!

Posted on