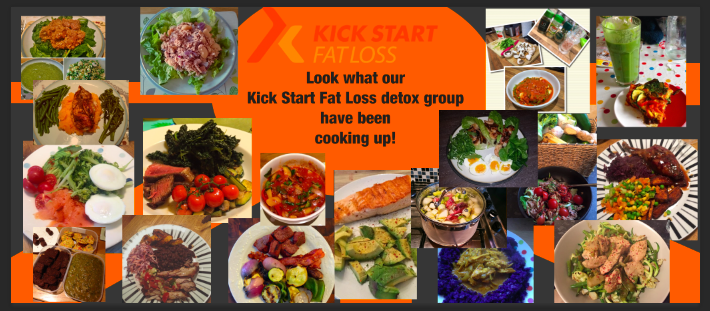 My KSFL group have been cooking up an absolute STORM this week and it is great having such fantastic cooking inspiration all of the time… so here are a few of the favourites you can enjoy on your KSFL programme… after all a DETOX shouldn't mean DULL FOOD… simply adjust these recipes to whichever plan you are on!
KSFL Green Juice
KSFL Fish in a parcel
KSFL Oregano Chicken and Kale pasta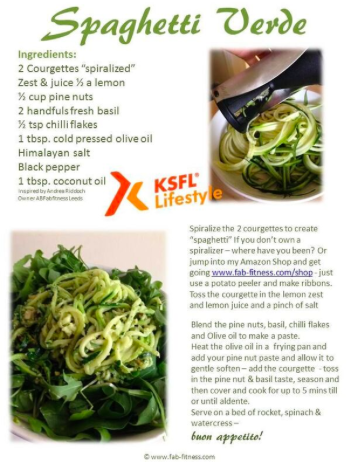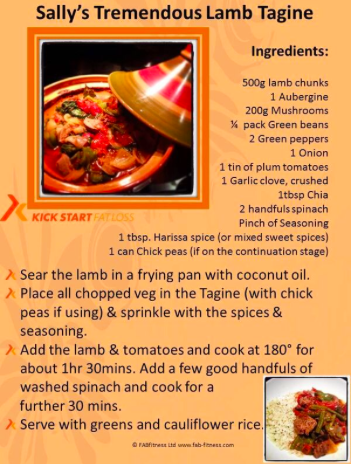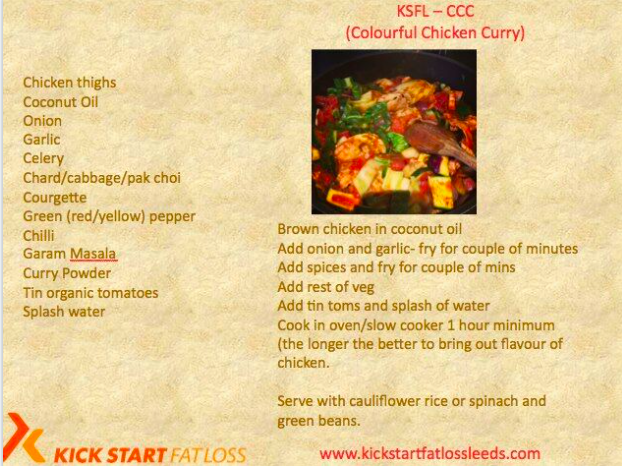 Happy cooking!
Please share the foodspiration on!
Love Rachel x
Posted on