I am extremely proud to announce my ladies results from the January, West Bridgford, Nottingham Detox! Overall fantastic results and everyone looked glowing on their makeover day.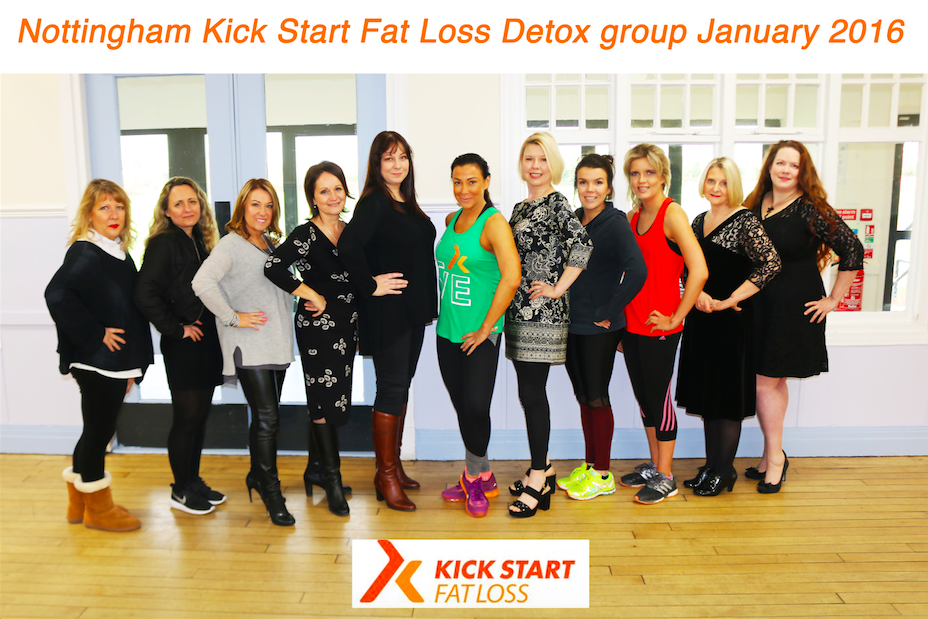 Over 28 days the team overhauled their diets, cut out the bad foods and cleansed their bodies with the Kick Start Fat Loss Detox Programme!
Finally, at the end of their last week they had a makeover day which included a relaxing Fitness Pilates session, professional hair and make up and a glamorous photo shoot. They all left with a complimentary new Kick Start Fat Loss The Revolution Book.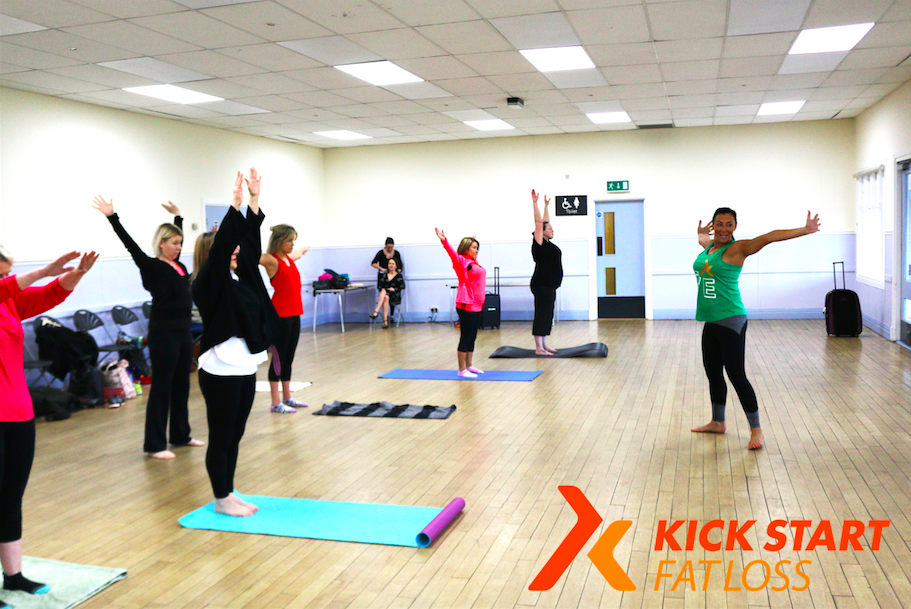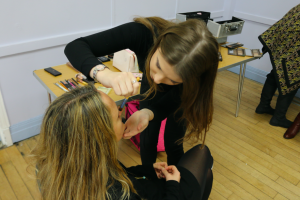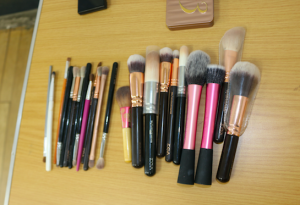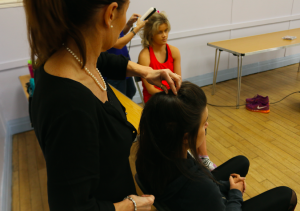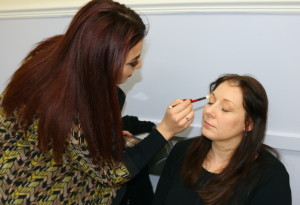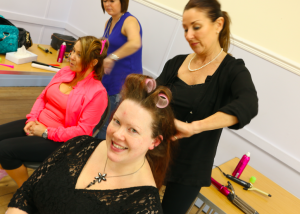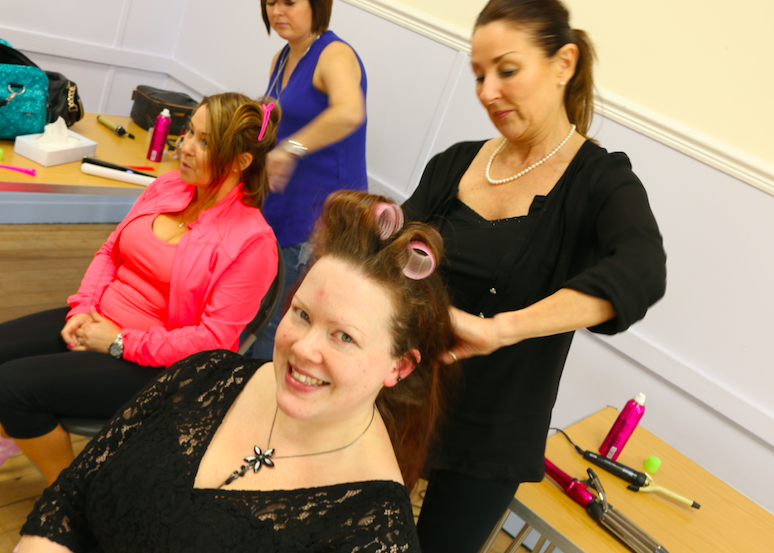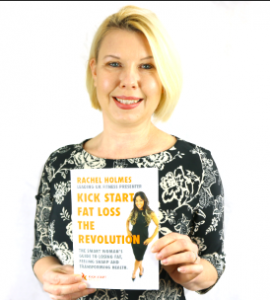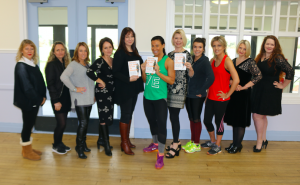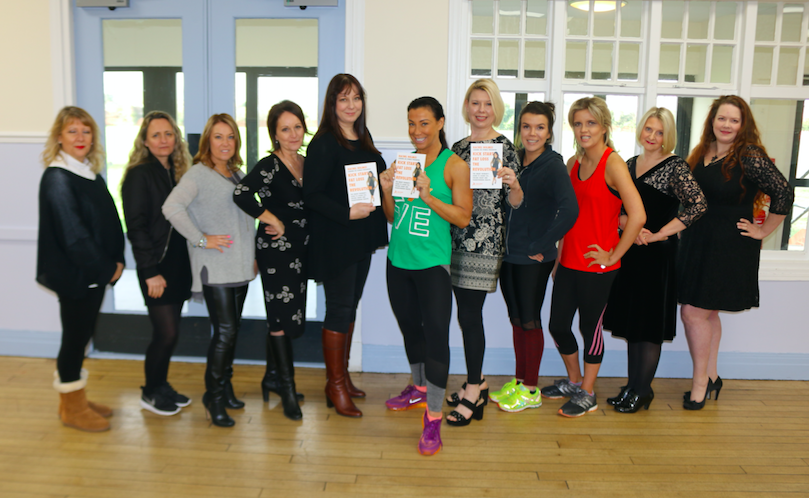 See the video of the day:
And here are their fantastic results: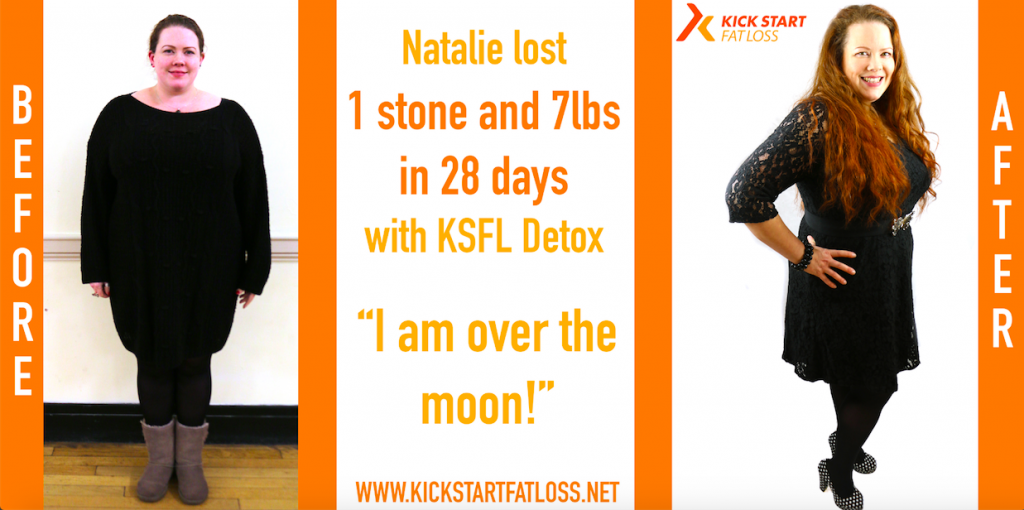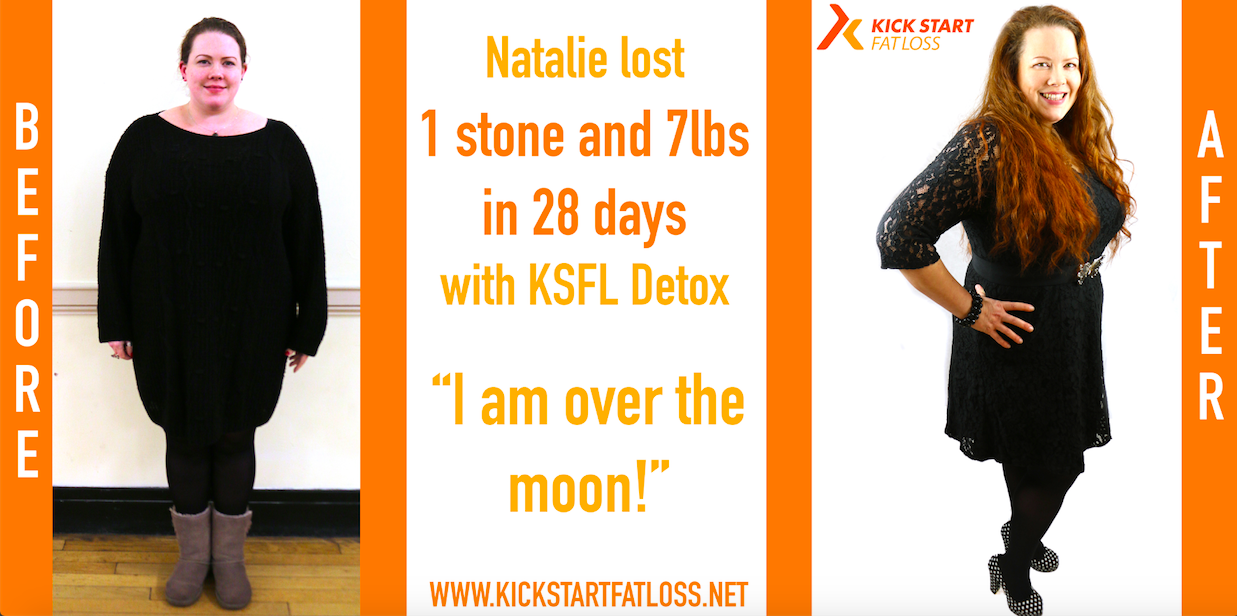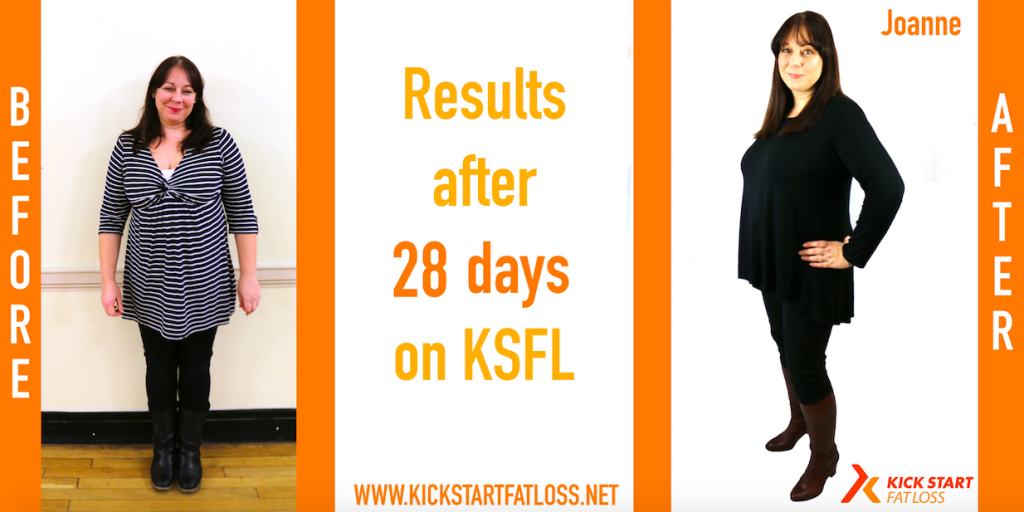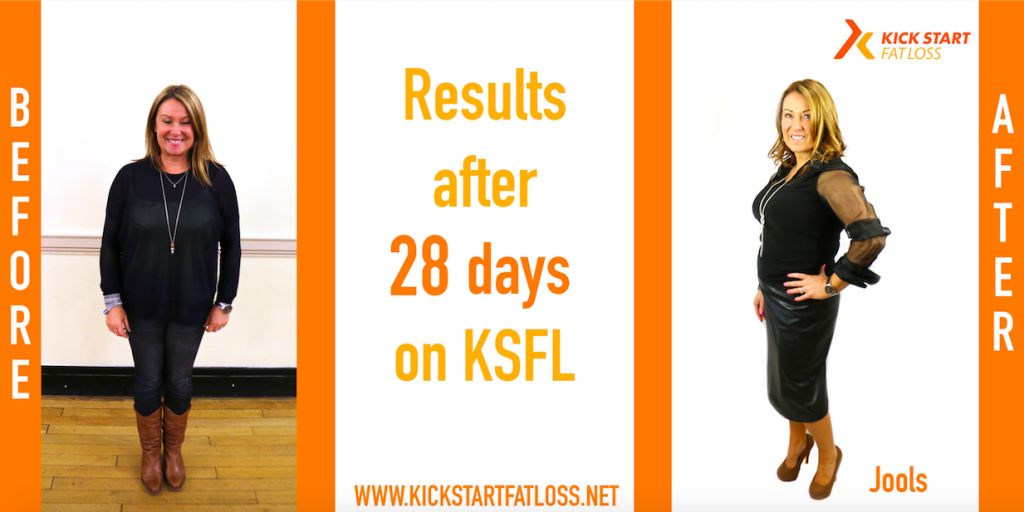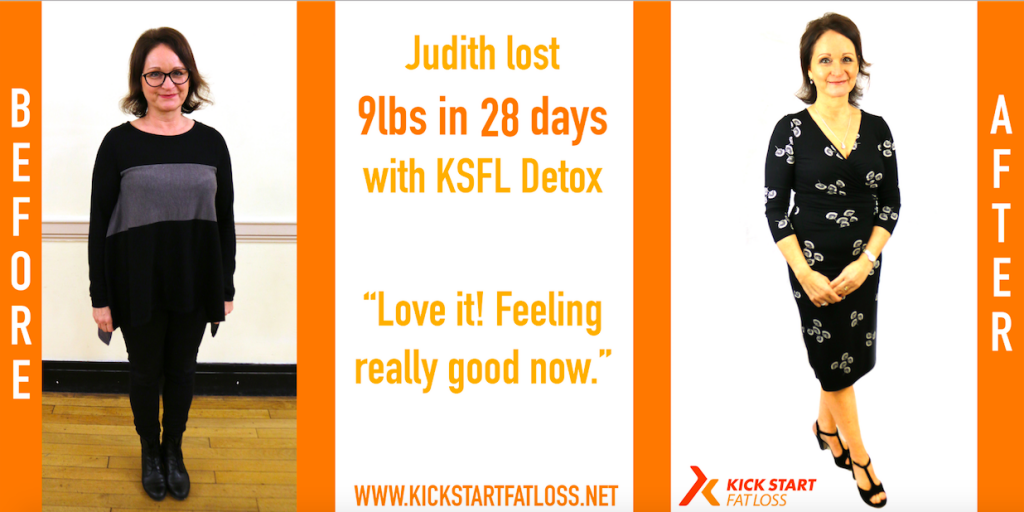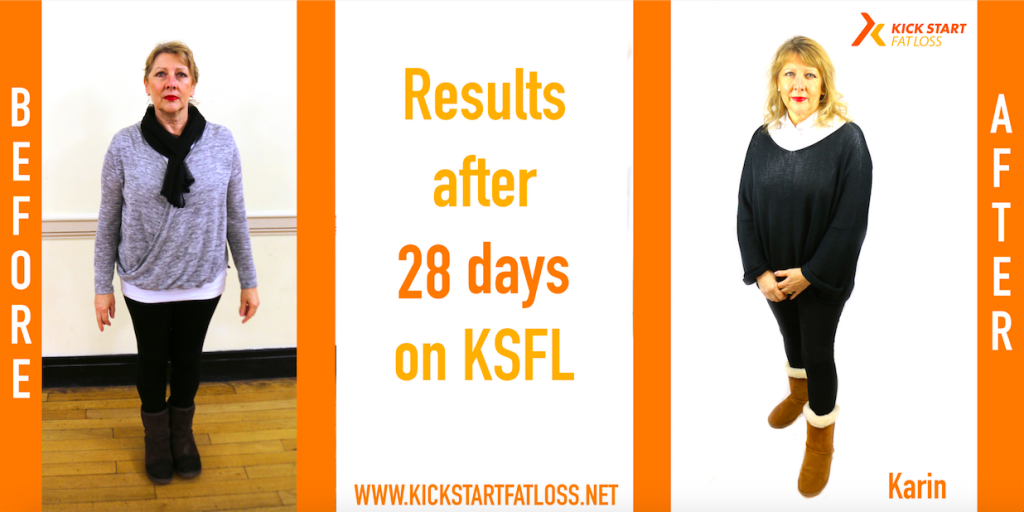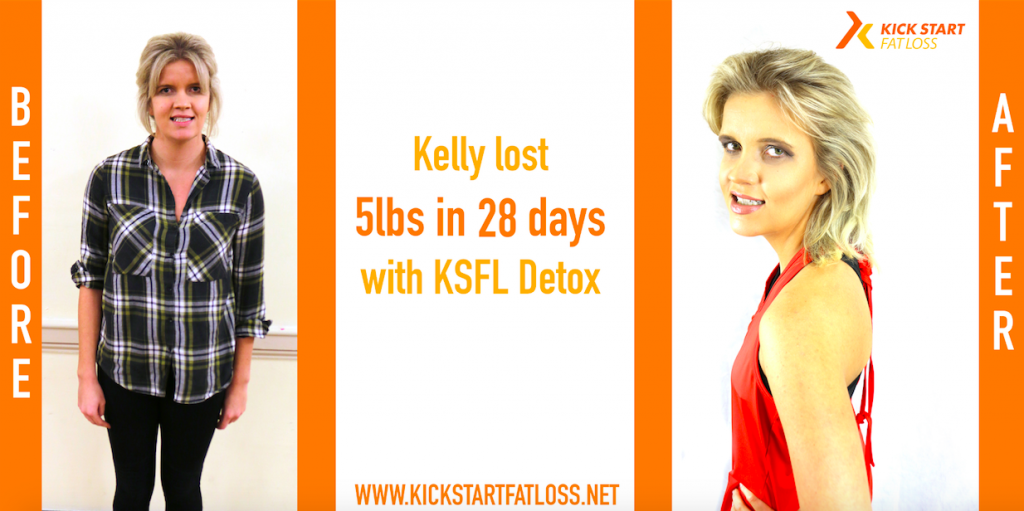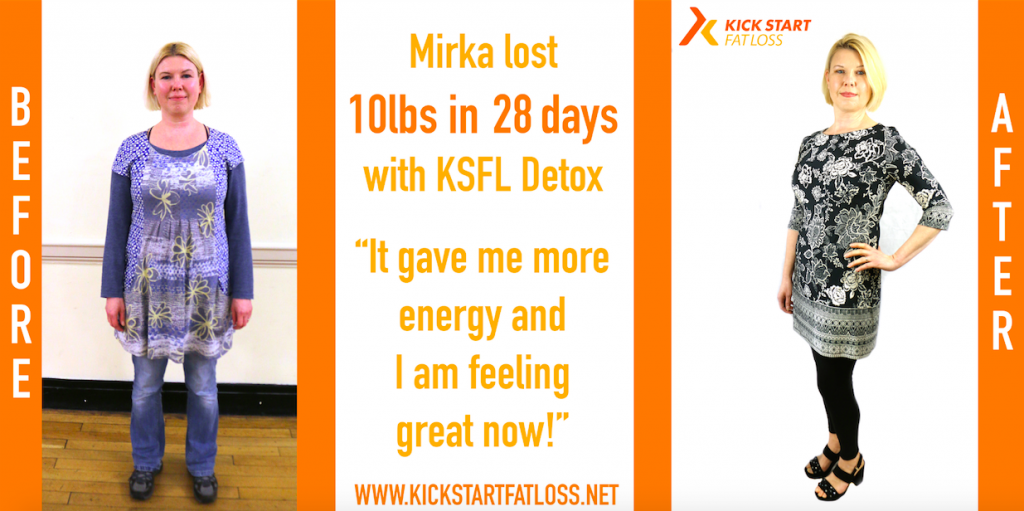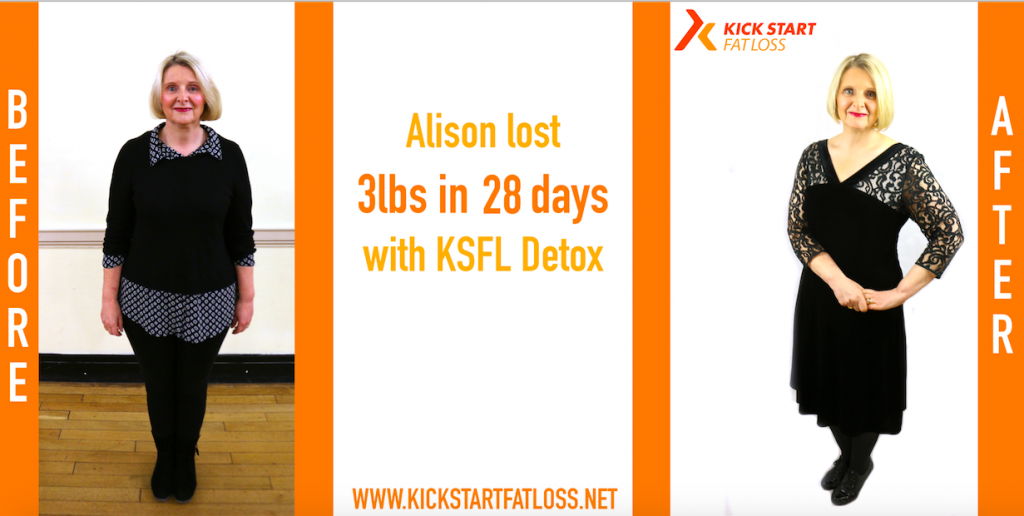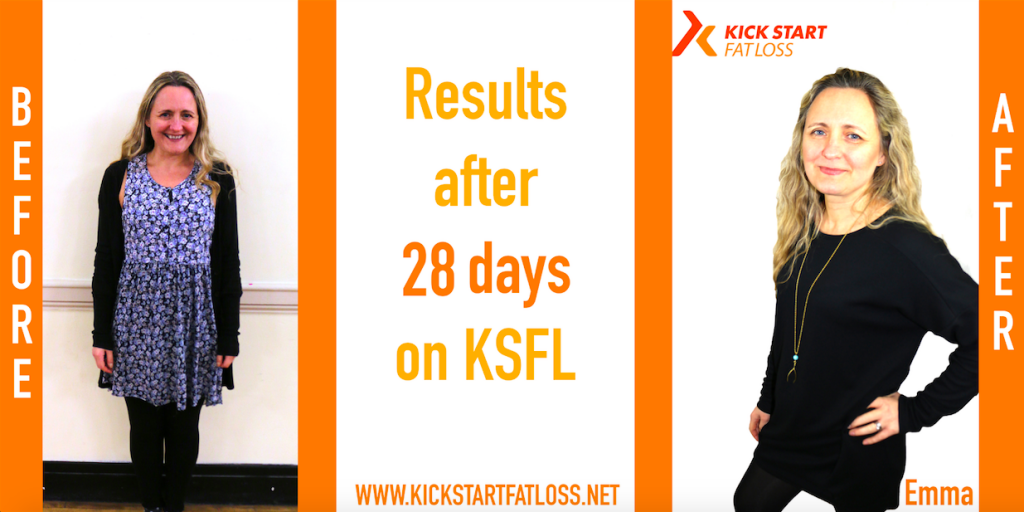 A MASSIVE WELL DONE to my Nottingham Detox group, great results and overall a fantastic month!
Posted on