We really appreciate our dedicated followers here at Kick Start Fat Loss and want to thank you for your support and amazing positivity.
Our KSFL follower of this month is RINA!
A truly dedicated KSFL chef posting the most fantastic meal ideas,  supporting the online members every day, as well as being a great member of the team taking on EVERY aspect of the KSFL lifestyle! THANKS RINA!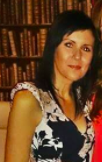 Read Rina's story along with her top food pics below!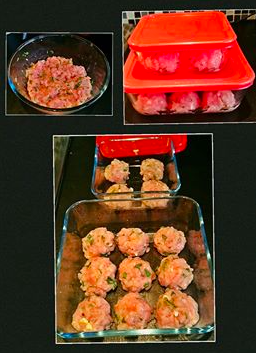 I am 44 and have to be very conscious about my health as I suffer from food allergies which have a knock on effect to digestive problems, fatigue, lack of sleep and other side effects if I am not eating a clean diet.
I came across Rachel on Facebook when I saw an aerobics old skool free style work out video. I loved her energy and starting looking up the workouts on YouTube and did a few workouts at home as I had just moved house and couldn't attend my usual aerobics and Pilates classes and needed to do some sort of exercise. I then became a regular of Periscope tuning in every morning as I love her positivity and most of all the nutritional talks as they made total sense to me and exactly what I was needing to help me with my health. I picked and mixed the exercises as I have prolapsed discs so unable to do some of the exercises but found myself some morning bobbing around in my kitchen listening to Racheal do HiiT as the music and motivation set me up for the morning.
I then decided to do a 7 day detox which I signed up online. The ethics to this plan was exactly how I like to eat but I struggled with the discipline until I became part of the face book online group which was totally supportive and encouraging. I started noticing a change in my health which encourages me to continue. I started to cut out sugar and sticking to the 3 meals a day adding good fats, protein and vegetables. Learnt so much about why I was previously was getting so many energy spikes through the day and grabbing something to curb my slumps of energy. Eating more good fats protein and Veg started to stabilize this. It stopped me picking and binging on the wrong foods which I though my body needed.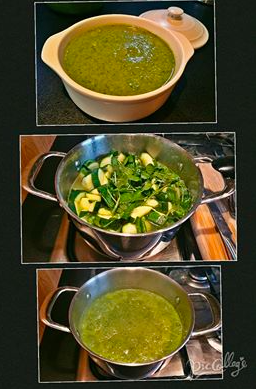 I signed up to every newsletter which gives me so much positive and inspiring information and found myself really getting into the KSFL way of life and inputting different things to help with my health.
I then saw the KSFL book package around Christmas time and I asked my husband if I could have these as a Christmas present. These books have been a lifeline for me. I have been following the recipes which I absolutely love. So easy to follow and very nutritious and filling too. My favourite recipe is KSFL special breakfast eggs and bone broth recipe. The bone broth I have cooked as a big batch and frozen into ice cube trays and used in homemade soups which gives an amazing flavour. I recently have been batching up my food from the KSFL recipes and freezing my meals to use for the week. This has helped me so much in staying on track whilst having a busy week as it's so easy to grab something that is unhealthy for convenience.
I feel KSFL is part of my life now, it makes total sense to eating this way and most of all my body agrees with the food I am eating now. I eat the right amount of protein and vegetable daily, cook from scratch and now working on upping my exercise.
Thank you Rachel and the KSFL team you are so inspirational and helping so many people like me.
Much Love
Rina Goddard xxx
See Rina's top food pics below!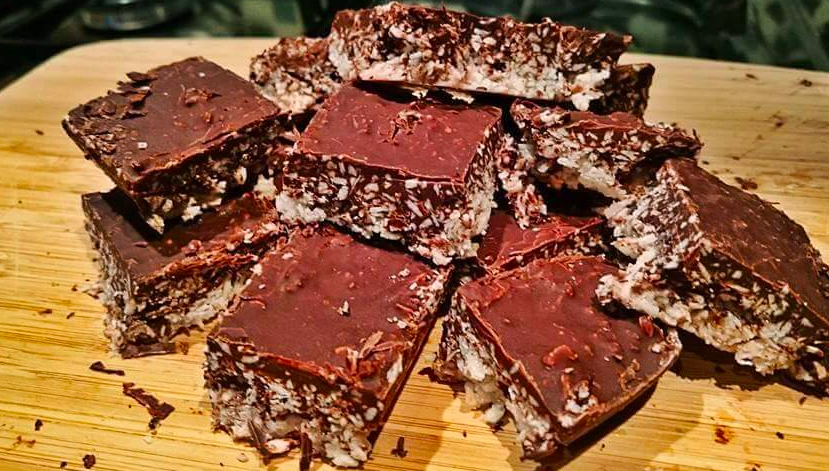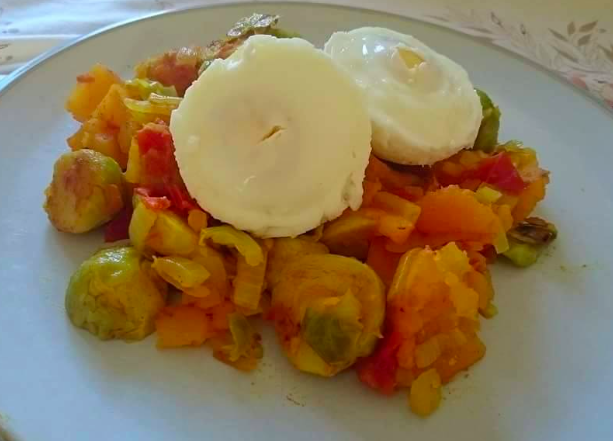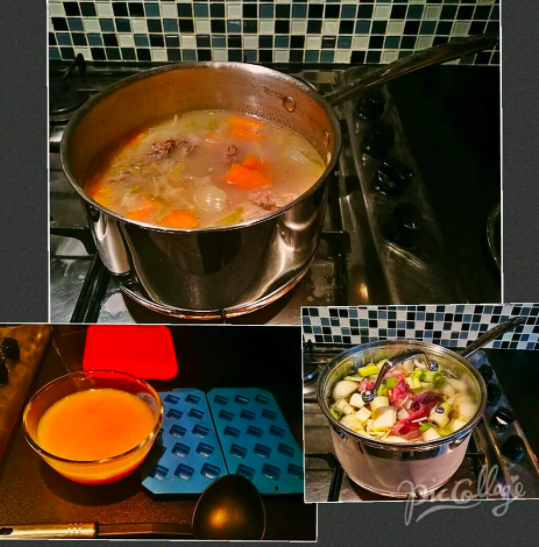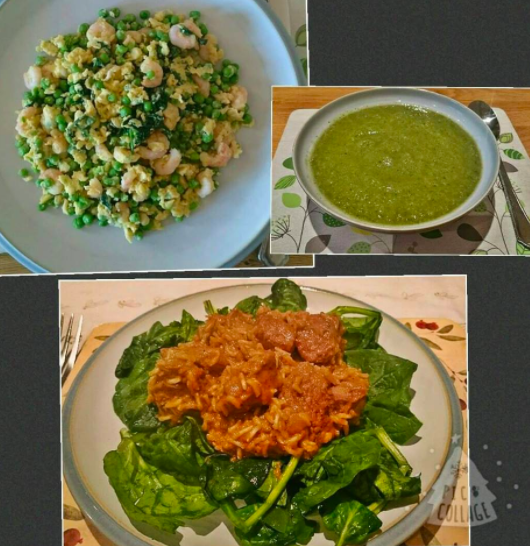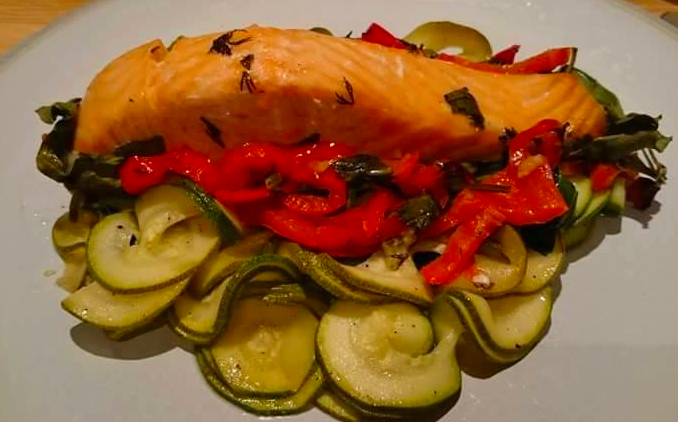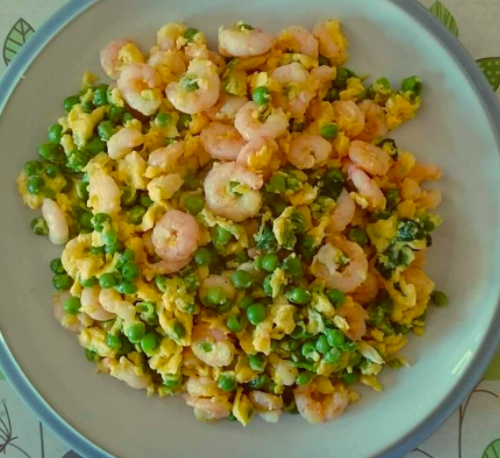 Thanks Rina so much for your lovely write up and constant KSFL support!
Join one of our 7 day KSFL beginner online programmes 
Posted on