We would like to say a MASSIVE WELCOME to our new Franchisee for Lincoln Sarah Hogan!
Sarah follows the KSFL lifestyle through and through and is going to make a great instructor we can't wait to see what she has in store! Hear her story below: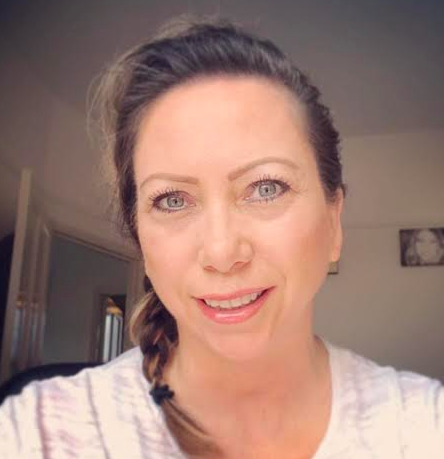 Hi I'm Sarah Hogan ( or Sez to lots of my friends) I'm 46 and I'm from Lincoln I run a dance and fitness business and I've just become a KSFL Franchisee.
My background is firstly in dance. Like many young girls I went to my local dance school but my passion went further then that. I knew from the very moment I stepped into class at the age of six that I was going to be a dancer and nothing was going to stop me and it didn't! I went to Doreen Birds College of Performing Arts (age 16) to study full time for three years and then had an incredible career as a dancer, singer and actress which enabled me to perform worldwide for over 15 years.
Alongside the dance I always taught fitness and I loved it!! I started at the tender age of 16 in John Lewis department store on Oxford Street ( having just moved down from up north!) teaching aerobics to a huge room full of middle age women. The buzz of being up in front of all those people taking in my every word and movement was like being on stage and the passion for fitness was born!
I'm feeling the same buzz now 30 years on as I've become a KSFL franchisee. I've followed KSFL for years and I feel now the perfect time to join Rachel and take my business to the next level with her support and knowledge. I can't wait to deliver the wonderful new and exciting KSFL packages that are now available and to also help people online too.
I know what it's like to struggle with food and feel like nothing is working, but I know that KSFL works and I'm just so passionate to let all you wonderful women out there know that there is a way to lose weight and feel great and eat real food!
My five year plan is to have successful groups running throughout Lincolnshire with an amazing team of instructors working with me to deliver our message.
Lincolnshire are you ready? KSFL is coming to get you!!!!
Thanks to Sarah for her lovely blog!
Are you PASSIONATE about health and fitness and want to add another level to your fitness business?
Join Sarah and the 100's of others who made the jump in becoming a KSFL franchisee!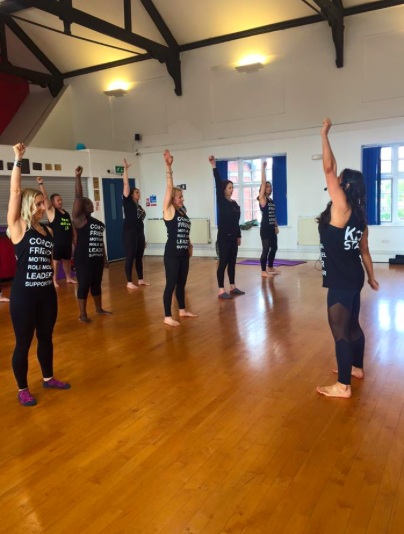 Posted on