Are you 35 or over and feel like you have lost control? Do you need to find your energy and wellbeing again?
It can be tough with the day to day routines of work, looking after the children… looking after EVERYONE but yourself. This needs to change and you know it. It is time to take back control FOR YOU.
The good news…with 4 simple steps you can start doing this TODAY..
• Start spending time with the right people- people who support you.
• Start making happiness a daily priority- think or write down 5 positive thoughts a day and take time for yourself. whether it be just a 10 minute walk to be with your thoughts.
• Let go of self-limiting behaviors- Allow change, growth and focus your mind.
• Make life simple again- Look at the basics… what do you need to/want to change?
I am launching a brand new online lifestyle coaching programme and this is your invite to join…
You see, anyone can give you a diet sheet and workout protocol to follow.
But if you don't address the fundaments of sleep, stress, motivation, mindset, goal setting and hormones the results will be harder to come
It's like climbing Everest in Stilettos – You are just not going to get results and it will be one miserable and unhappy cycle of not getting where you want.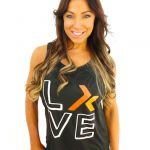 I'm Rachel Holmes I am a 46-year-old founder of Kick Start Fat Loss.
The UK's fastest growing fitness, health and lifestyle franchise with over 110 franchisees. I have coached thousands of women through my programmes to become the very best version of themselves.
Taking your step by step, month by month on a brand new long term coaching programme.
Kick Start Elite covers: Nutrition, fitness, exercise, hormonal health, gut health, brain health, goal setting, motivation, mindset, finding your passion creating an online business & passive income stream (if applicable), supplements, sleep, stress and anxiety Management, Health Issues and Mediation.
Are you ready to TAKE BACK CONTROL? 
Register your interest at the link below and receive a free Kick Start guide to get you started!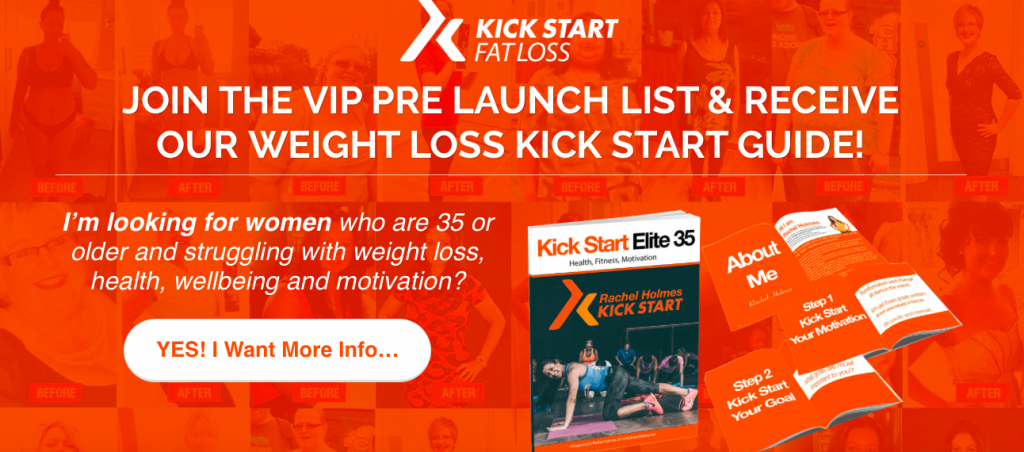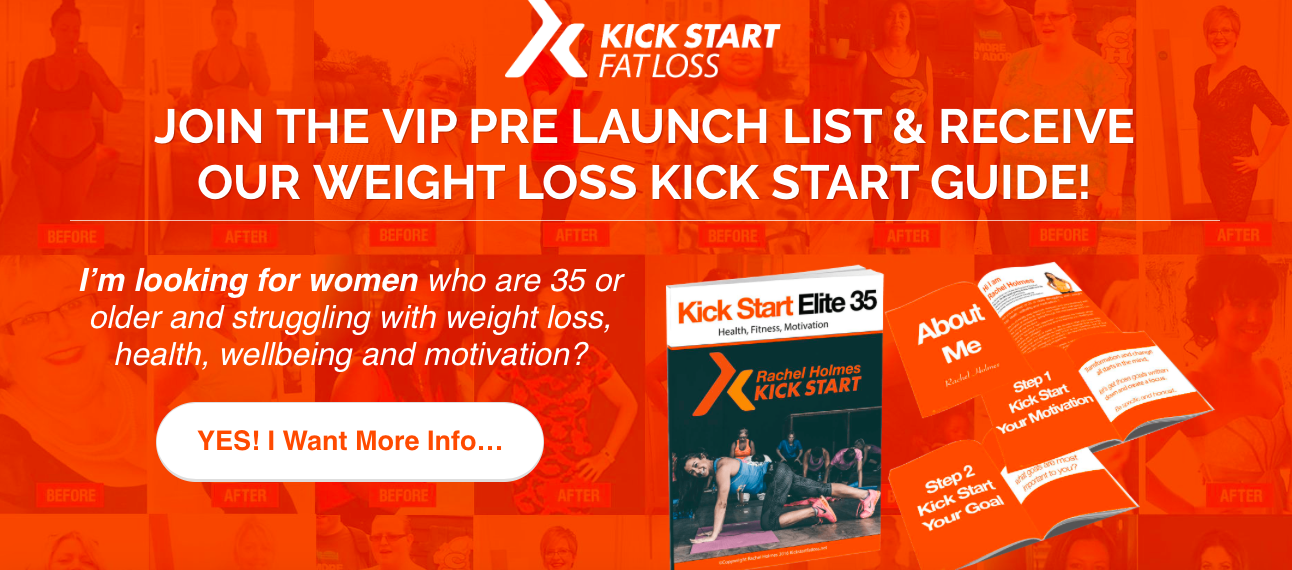 Posted on