It's MONDAY so let's get some food
discipline back into your life.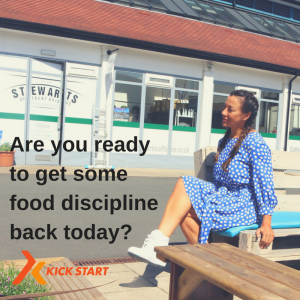 "Get Back On It Today"
 "Discipline" maybe makes it sound BORING but it's all about making maintainable changes and routines you can stick to that will help you make healthier decisions throughout the day.
After just one day you will start to feel so much fresher and energised! PLUS your food doesnt have to be boring at all- get creative and make meals colourful and simple.
Quick Motivational Kick Start
Tips from Rachel
 :
1: Aim to get up 15 minutes earlier & do a quick
10 min HIIT Workout. (If you didn't manage this today then start tomorrow)
Then whatever the day throws at you, it's
all cool. You have done a great workout.
.
Here is a link to my Youtube channel for tonnes of home workouts: www.youtube.com/rachelholmes
2: Take a cold shower to aid fat loss.
Studies show
cold exposure is great for burning brown fat.
Stand under the shower with your back
to the head and blast the cold for 2 minutes
at the back of your neck.
3: Drink 2 litres of clean
bottled water.
Keep sipping through the day- take plenty of water out with you.
4: Start your day (Break Your Fast)  
with eggs or a high protein
lunch style breakfast.
This will regulate your blood sugar
levels, keep you going until lunch & help
you calm your sugar cravings.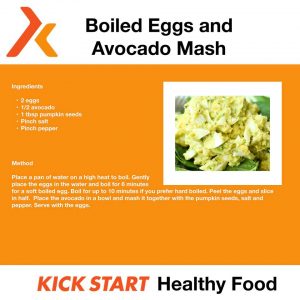 5: Eat 3 meals today. No snacking.
Go for a high protein meats/fish
lots of good carbs such a green vegetables
& eat your brown rice/sweet potato on meals 1 & 2.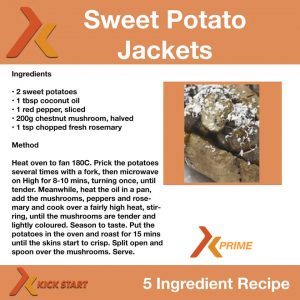 6: Have a coffee free day.
Go for  fruit teas or
 j
ust cleanse your system with water.
7: Type a positive affirmation into your phone
& keep the mantra in your mind all day.
"Today I choose healthy food"
It takes a little effort to "Get Back On It"  
especially
if you have had a busy, social
weekend but getting back
on track & getting that discipline
back into your
daily routine makes you feel great.
I REALLY love to hear from you so
please say "HI"on social media!
Have a wonderful, wicked & productive Monday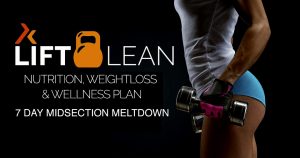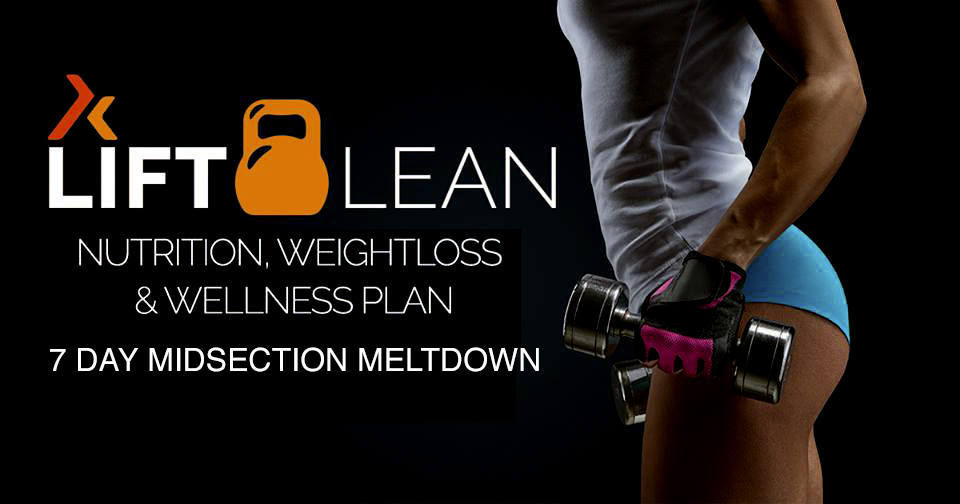 The MIDSECTION MELTDOWN started today for 7 days with Rachel Holmes- it isn't too late to jump on board- pop us a message and we will get you up and running!
Posted on