There is only 1 week to go on ELEVATE
A massive well done to our team on seeing through the whole programme, you have all had amazing results, worked so hard and motivated each other every day and it has been an absolute pleasure!
I cant wait to see the final results but here are how the team are getting on after their penultimate week: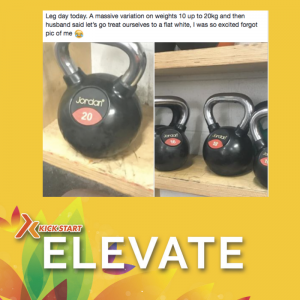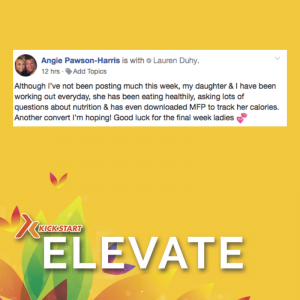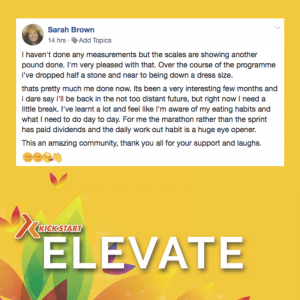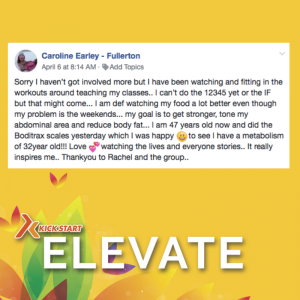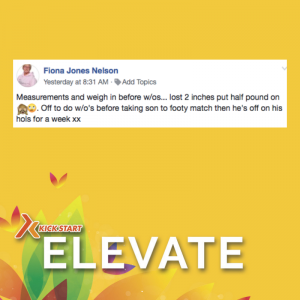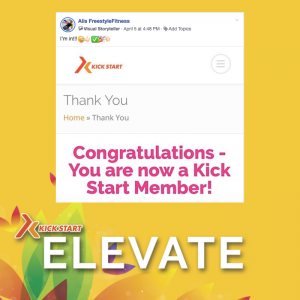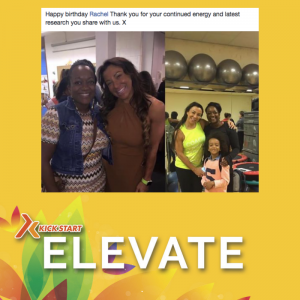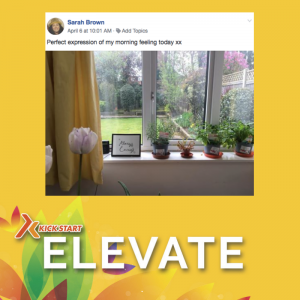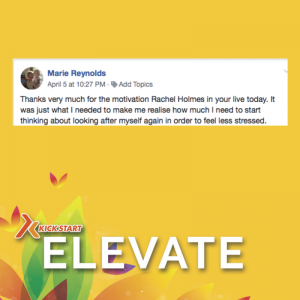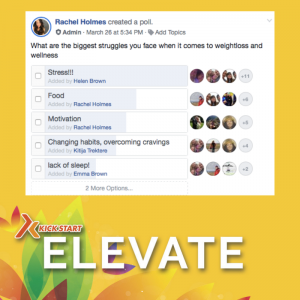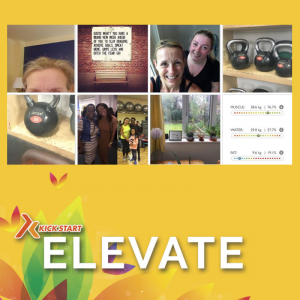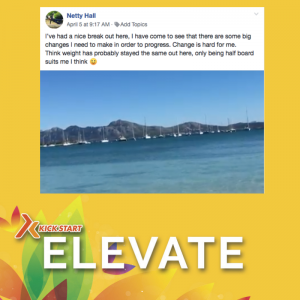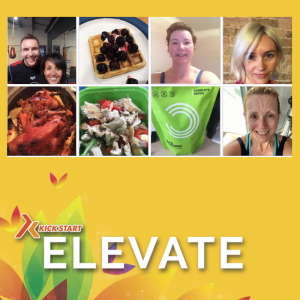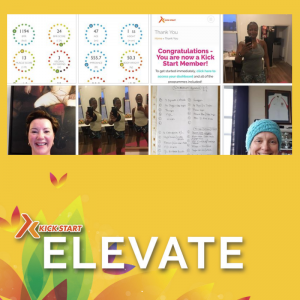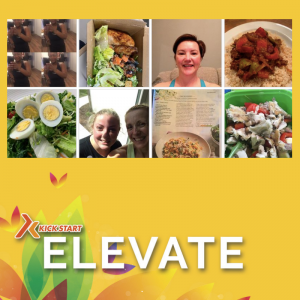 If you have hit a point and are ready to make change CLICK here to get 6 or my 7 day Kick Start Programmes plus daily coaching in the Facebook group starting TODAY. This is aimed at Women 45 +
Do you need the best evidence-based nutritional information?
If your goal is weightloss, wellbeing, more energy, be more productive, get fitter, get your nutrition on track or improve your body composition then I  have the right framework for you.
Are you running out of time every day and not getting in your own training, nutrition and mindset work?
Do you want to work on your mindset, goal setting, positivity and have a robust plan to follow?
YES?…………… I'd LOVE to help you.
I'm so excited to tell you about the launch of  the new Kick Start Membership  Programme!
Get immediate access to 6 amazing Kick Start programmes immediately. for the price of 1
The moment you sign up you get access to the following programmes:
⭐7 Day Midsection Meltdown
⭐7 Day Sprinter
⭐7 Day Supercharger
⭐7 Day Juice 
⭐7 Day Life Lean 
⭐PLUS BONUS 14 Day Super Sprinter.
And the daily coaching starts Tuesday 23rd April in a new private Facebook Group with all of the new FACEBOOK GROUP features and updates.
Nutrition, Fitness, Mindset, Daily Habits and Behaviour Change And Get Daily LIVE Coaching from Rachel Holmes
EXCLUSIVE OFFER: GET FULL ACCESS FOR ONLY £27 
Every month 4 more programmes are added and you can keep going or stop, take a break and come back.
What Do You Get On The Kick Start Membership?
⭐Immediate Access to the members dashboard on kickstartfatloss.net – 6 Complete Programmes.
⭐Access to the new private Facebook group.
⭐Daily Coaching in the Facebook Group.
⭐Individualised Nutrition,
⭐Multiple workouts to choose including Fitness Pilates, Freestyle Fitness Yoga, HIIT, Body Conditioning, Band Work, Weighted Workouts, Aerobics,
QUESTIONS?   
NOT SURE IF THIS IS FOR YOU ? EMAIL ME
Posted on