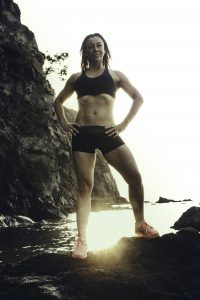 Have you noticed
when you decide to REALLY make a
change in your life…..
It could be a following a new healthy eating
regime, or daily meditating, or setting a new business
plan in motion, even taking up a new workout or hobby
or something SO much bigger
Life likes to chuck a few obstacles in your way.
Just to make things a bit more "challenging"
It's like you FINALLY make that big decision
& commitment
to something thats been swimming about in
your head for ages…
Then
BOOM
"Issues" pop up to kind of …steer you of track???
BUT
It's not a reason to QUIT.
It's not a reason to stop pursuing that plan.
It's a reason to make you think……
"YEP, I REALLY want to do this"
"YEP, I really want this to happen in my life"
"YEP, I am SO serious about this"
"YEP, I can sort this obstacle & crack on"
So, Keep moving & wheedling your way forward.
Life LOVES to throw your some curve balls
when you make a plan…
Keep going!
Have a WICKED WICKED FRIDAY
Tweet me @RachlHolmes & let me know
if this happens to you?
^^^^^^^^^^^^^^^^^^^^^^^^^^^^^^^^^^^^^^^^^^^^^^^^^^^^^^^^^^^^^^^^^^^^^
Train to teach Fitness Pilates to The Next Generation
Click here for details
^^^^^^^^^^^^^^^^^^^^^^^^^^^^^^^^^^^^^^^^^^^^^^^^^^^^^^^^^^^^^^^^^^^^
Join Kelly Reed Banks & I for the KS EXTREME Workshop
Edinburgh
Derby
Birmingham
Posted on