Monday 16th Detox
The Detox group are looking fantastic and really staying focused wait until Saturday for our final results pictures!
Tuesday 17th
Bollywood themed night! Firstly we worked out Bollywood style followed by some clean curry for dinner! Everyone had worked up an appetite and the curry went down a treat!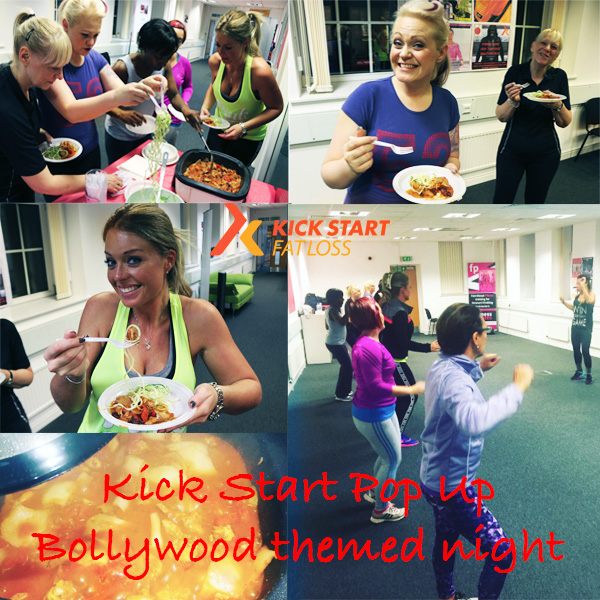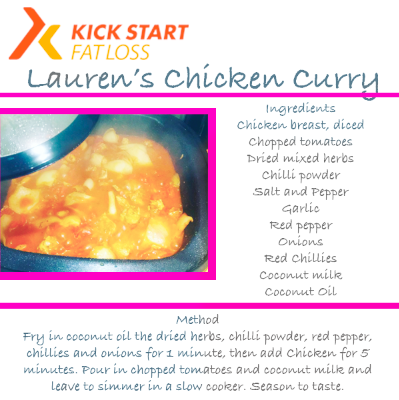 Wednesday 18th
Yoga with Rachel and Jayne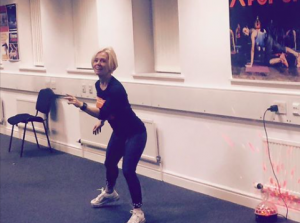 Thursday 19th
Precision conditioning with Rachel followed by Owen's self defence workshop. See Owen King's fighter training website HERE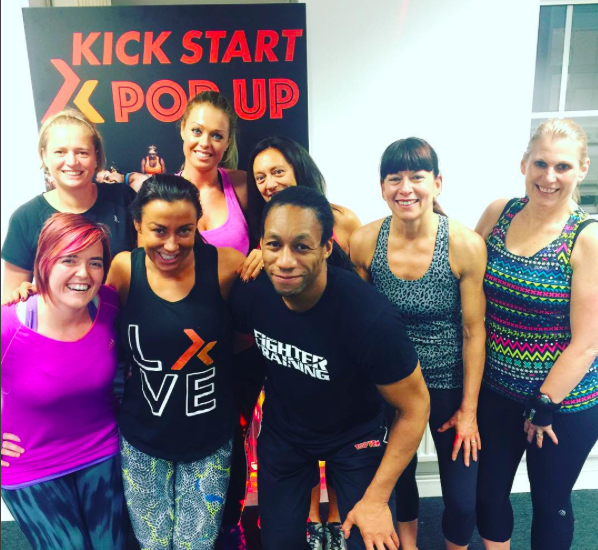 Saturday 21st
Makeover day for the detox ladies! Thanks to The Works Hair and beauty for the fantastic work they did! The ladies looked fantastic (final transformation pics to come! ).
Sunday 22nd
STRUTOLOGY with Zoe McNulty! This was a fabulous and empowering day to close the pop up studio!
Thanks to everyone who took part and got involved with the Kick Start Pop Up studio. It really was a dream come true to create the first pop up of it's kind in Nottingham and to see the fabulous transformations that came from it!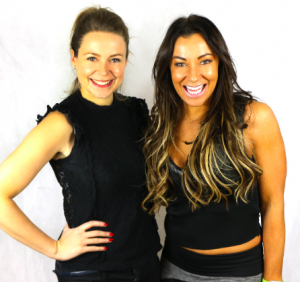 To get more updates, free workouts and meal planners become a KSFL VIP for free HERE.
Posted on