Our 12 lovely ladies embarked on a 3 week journey at our KSFL Pop Up Studio Nottingham with the aim to lose weight and feel healthier!
Join my next KSFL TRANSFORMATION in WEST BRIDGFORD starting Tuesday 5th January Click here for all the information
Through a strict KSFL Detox shopping list and meal plan combined with daily workouts and support the ladies thrived! Everyone stuck to the plan through the sugar cravings and body changes until they felt amazing. I could see them transforming from week to week, they were glowing with more energy and the weight was DROPPING off!
On the final Saturday of the Pop Up studio we hosted a Transformation makeover day, the ladies had their make up and hair professionally done by the fantastic ladies from The Works Hair and beauty, Mansfield, who did a great job in making everyone feel and look fabulous. Then onto their professional photo shoot!
We couldn't be prouder of our KSFL Detox ladies… see their final transformations and results below!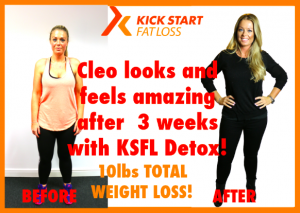 Don't they look great?!
Here is our video from the transformation day including interviews from the ladies themselves:
Here is an overview of the whole experience from more of our Detox ladies:
It was lovely how they all became like a family, they supported each other and became very close so it was very sad on the last day to know it was all ending. The group will still stay together and support each other so we will check in with them in a few months to see how they got on!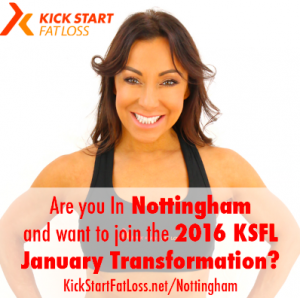 If you live in Nottingham and are looking to make a change like these ladies then check out the link below:
We will be opening a KSFL Detox programme in West Bridgford to continue the good work and support more people in feeling better and looking amazing!
Launching Tuesday 5th January then weekly sessions Saturdays  16th /23rd/30th January 
Classes include Fitness Pilates, HIIT & Precision Conditioning plus Juicing & cooking demonstrations ensuing you continue your new healthy lifestyle looking & feeling fantasic.
Plus daily online home workouts to keep you motivated and getting amazing results.
30 Places available on this DETOX with me Rachel Holmes
PLACES ARE LIMITED ON WEST BRIDGFORD
Thanks to all of our detox group, it was an absolute pleasure and we are so proud of your achievements!
Posted on