I have been working on 2 trials in order to improve my programmes aimed towards teenagers and type 2 diabetes, I am asking a group of people to trial my programmes for FREE and log their results.
I know TRIAL makes it sound a little scary but it is all purely diet and fitness to improve health. So if you fit into one of these categories or know someone that does then see more information below and please contact me/ join the appropriate group below.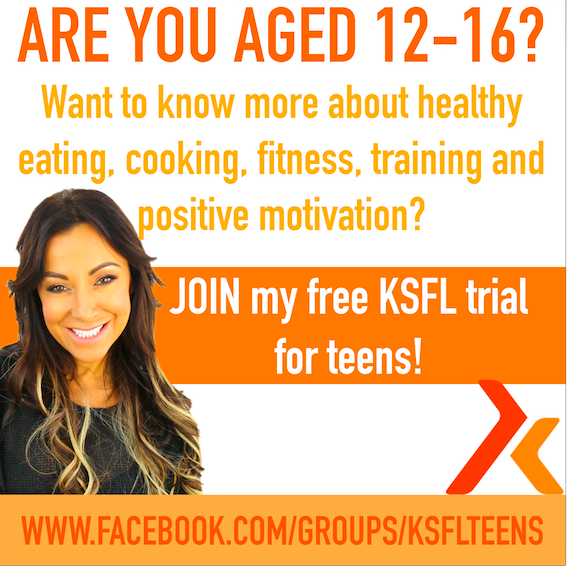 I am looking for teens aged 12-16 to learn about healthy eating and exercise that can make you feel sharper for exams, more energetic and happier as well as losing weight in the process.
As part of the free group I will give you all of the information you need and support you every step of the way, all I need you to do is take before and after pictures and document how you are feeling along the way. It is a very simple plan of foods and exercise that will make you feel amazing. CLICK HERE to join my Teens group.
Please ask permission of your parent/ guardian.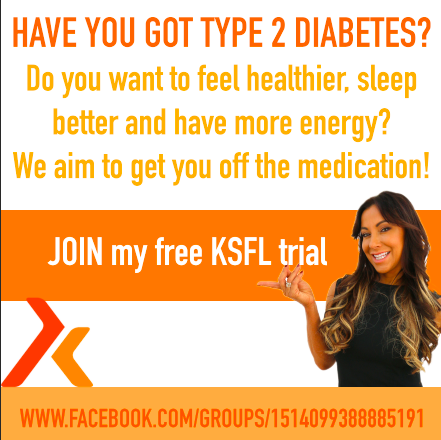 Type 2 diabetes is a hot topic in health at the moment with the numbers rising every year. I have already seen fantastic results in my clients with diabetes, they have been known to reduce their medication significantly and feel fantastic results.
I want to trial a programme dedicated specifically to people diagnosed with type 2 diabetes to focus on how we can help you even more. I believe through KSFL diet and exercise we can really make a difference.
As part of the group you will receive meal plans, support and motivation as well as exercise plans. It is all very simple and all I require is before and after pictures along with a diary of how you are feeling along the way.
This is a great opportunity to trial KSFL for FREE and see some amazing changes to your health so if this is something you would like to try then please join my group by CLICKING HERE
I hope to see you in my group and see some great results!
Posted on