***Here are my wonderful Supers****getting ready for Bank Holiday weekend!!

☀️

☀️

☀️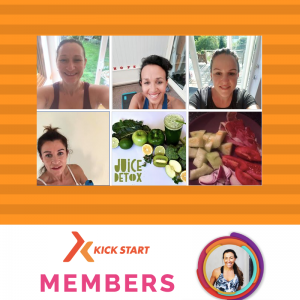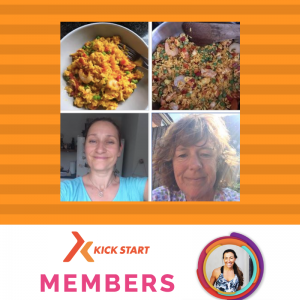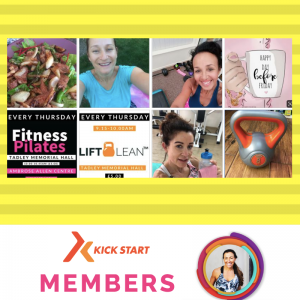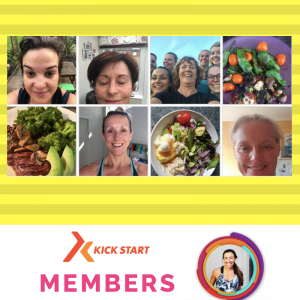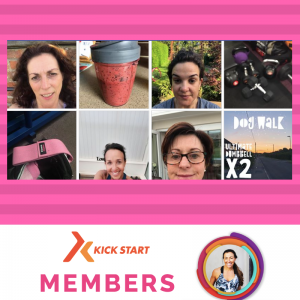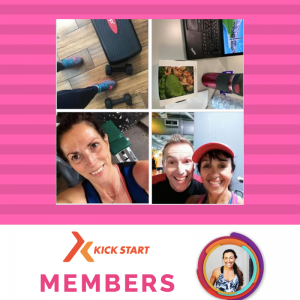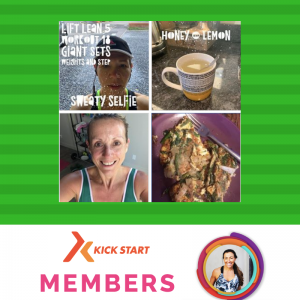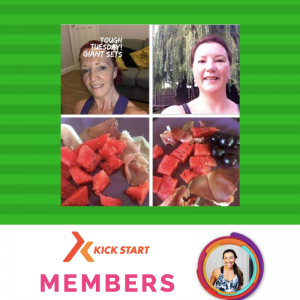 Then next week they will be ready to start their Kick Start Juice Detox!
🍏
🍎
🥦
🥑
🤩
The team are SO excited to get started here are a few of their comments:
"Have a good day/bank holiday weekend peeps. It's going to be HOT!HOT! HOT!"
"I'm back in the 9 stone zone..
💪🏽
"
"Sports bra, pyjamas, weights, mat, garden, go!!!"
"Another sweaty step workout this morning.
❤️
"Super sweaty selfie. Abs, arms, legs and glutes are on fire after this week! Looking forward to juicing next week x"
"Definitely up for a juice detox after the bank holiday weekend – I'm out on a social in London ALL DAY tomorrow, BBQ on Saturday, Garden Party Sunday!!!!
😬
🥴
😳
"
Would you like to join us? YOU can become a KICK START MEMBER too and join my online group… comment for details… PLUS September 2nd is the start of my Elevate Autumn which runs for 12 weeks and will have you feeling your BEST EVER!! CLICK HERE
Posted on