I am so happy to announce the release of my NEW BOOK Kick Start Fat Loss The Revolution!
I hope you enjoy reading it as much as I have enjoyed making it!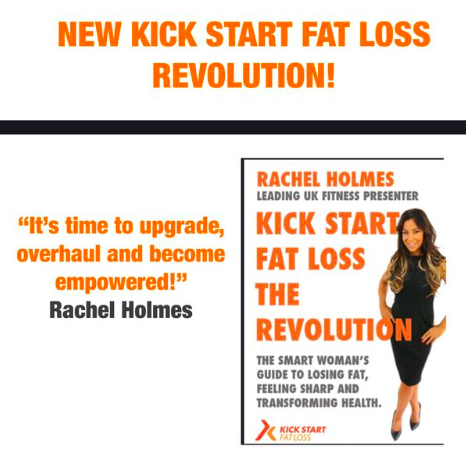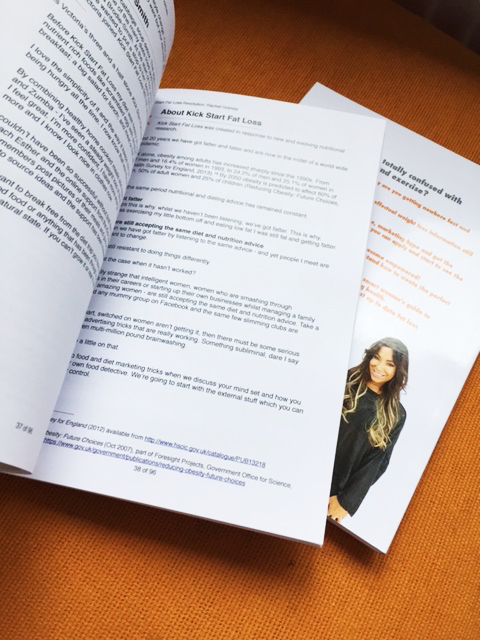 This book is all about becoming EMPOWERED with up to date information on weight loss and transforming your health!
Kick Start Fat Loss The Revolution is now available for pre order, please see the link below for more information:
KickStartFatLoss.net/Revolution
Posted on