WOW what a week, I have travelled all over the UK to speak at my Franchisees' January KSFL launches and it has been FANTASTIC…
Here is a sneak peak:
4th Jan Hereford with Julie
Julie's story is inspirational, she has been through a lot and lost a lot of weight with KSFL which really came across in her passionate speech and effort put into the event.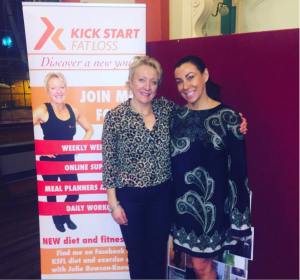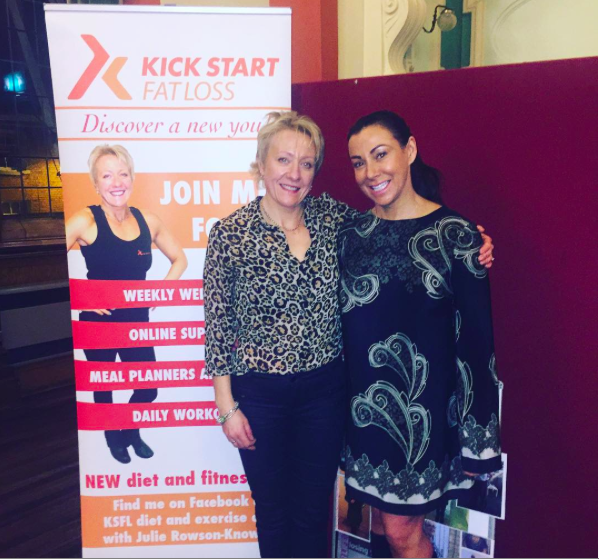 See the video here:
5th Jan My West Bridgford transformation group
My new West Bridgford group had their introductory session, recipe books and photos taken ready for their manic month ahead! I can't wait to see the results everyone seemed SO ready to make a change!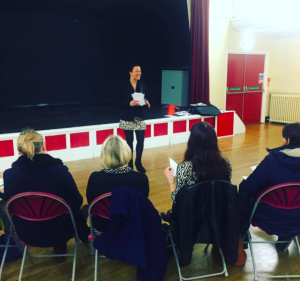 6th Jan Cambridge with Kelly and Jay
Kelly and Jay's launch was jam packed with talks from themselves, their KSFL'ers, a juice demo, clean food buffet and we all had a fantastic time.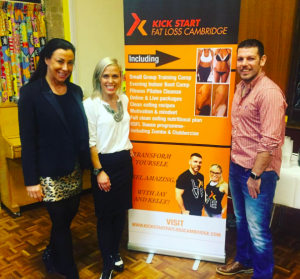 Check out Kelly's juicing demo
Here are two ladies who spoke about their transformations
6th Jan Maidenhead Liz
Liz really put on a show in Maidenhead with her fantastic buffet and engaging speech getting everyone motivated for January!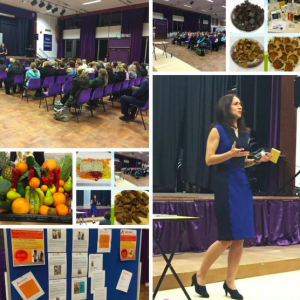 7th Jan Norwich Sallie
Sallie- Anne had a brilliant launch in Norwich see her periscope HERE.
7th Jan Leeds Andrea
Andrea really showed us how it is done with her KSFL clean food… wow it was one of the best buffet's I have had!
See the video here:
8th Jan Jennifer Milton Keynes
Jennifer cooked some lovely treats and whizzed up some fab juices for her launch in Milton Keynes!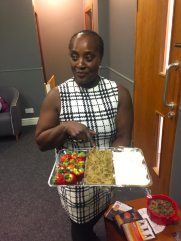 9th Jan Banbury Sindy
Sindy put on a fantastic day in Banbury at the National Herb centre jam packed full of workouts, clean food and inspirational talks!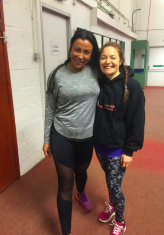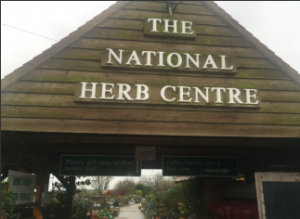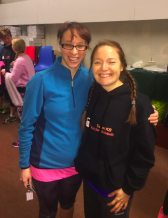 10th Jan Glasgow SJ
After an eventful Saturday SJ pulled it all together just in time for her launch on Sunday, with clean food, juices, talks and juice demos it was a fantastic launch to end the week on!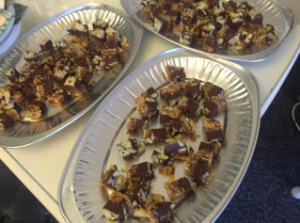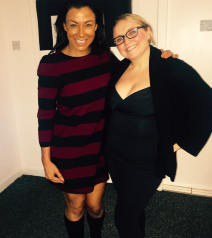 Well done to my KSFL Franchisees on their fantastic launches this week!
FIND A KICK START FAT LOSS CLUB NEAR YOU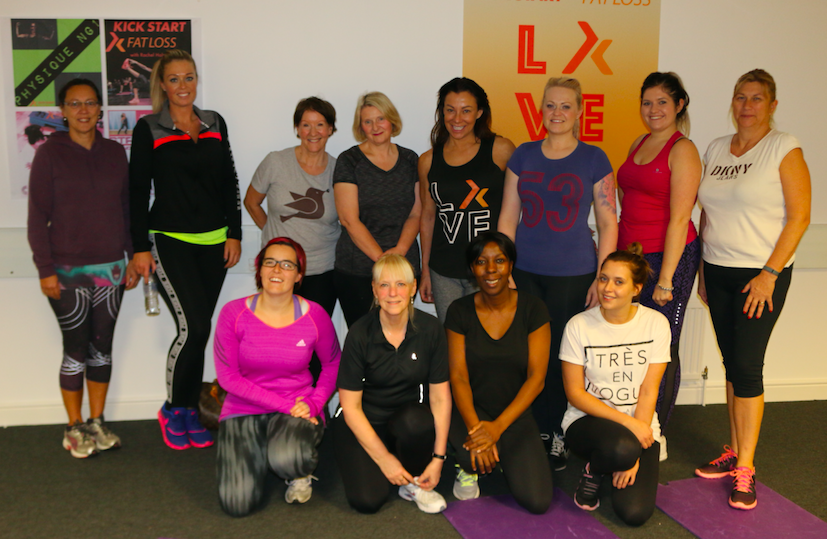 FIND OUT WHAT IT TAKES TO BECOME A KSFL FRANCHISEE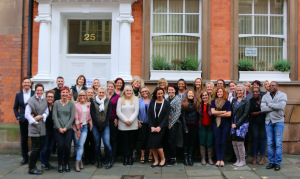 Posted on