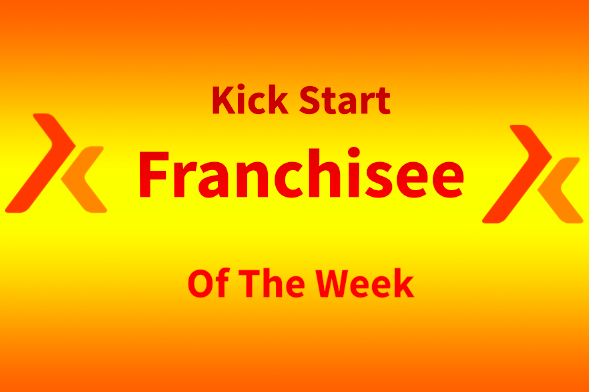 It is that time of the week again to recognise extraordinary members of our Kick Start Franchise!
This weeks Kick Start Franchisee of the week is…
SINDY MATTHEWS KSFL BANBURY
Sindy's personality is infectious… she is always smiling and happy making her an approachable and supportive KSFL mentor.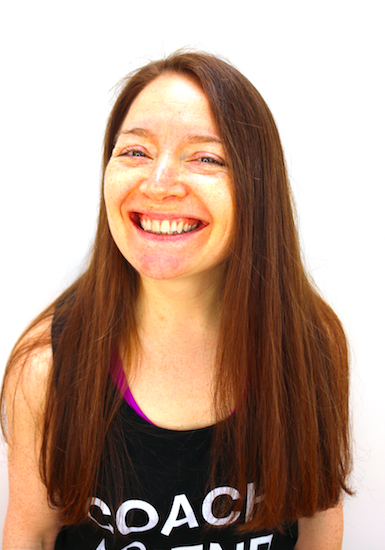 Her KSFL Clean cooking is delicious and creative- Special thanks to her Mum who is always helping out they make a great team at KSFL Banbury :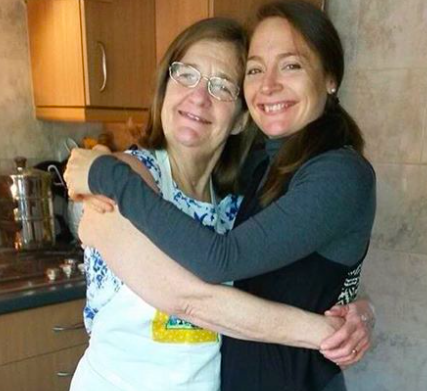 Sindy's retreats are fabulous jam packed with great classes, talks and food she is always pushing to be the best she can be and providing quality support and coaching.
Her club is growing from strength to strength and I couldn't be prouder!
If you are in the Banbury area be sure to check out Sindy's KSFL Club!
Thanks for all of your hard work Sindy!
To find out more about joining KSFL as a Franchisee CLICK HERE
Posted on