It is time to share more wonderful stories from our KSFL members all over the UK, Ireland and Gibraltar with our KICK START MEMBER OF THE WEEK COMPETITION!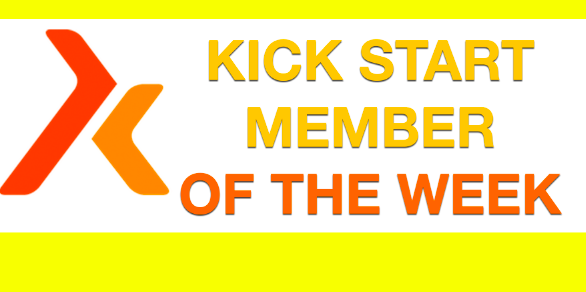 This week's WINNERS are:
1ST PLACE GOES TO….
Josie Tait KSFL Wigan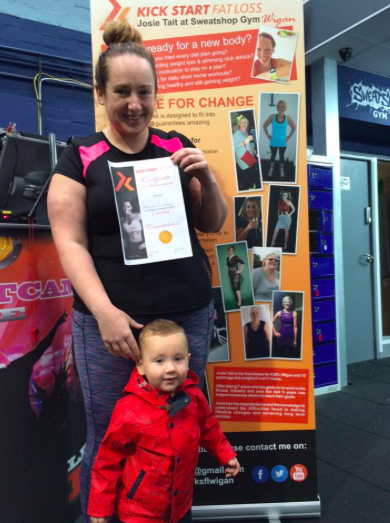 Simone Critchley
Simone just got her 2 stone certificate, she has worked so hard and the results are really showing!
2ND PLACE GOES TO….
Kat KSFL Wiltshire
Lesley
"We've got a new lady who is a fantastic example to use for those who can't or don't want to do Detox! Lesley has been with us only 2 weeks now, not doing Detox, she's following Elimination and has lost 7lbs and 5 inches from around her middle. She's also going through the menopause, and she's over the moon with the results and also how fantastic she feels already!!!"
WELL DONE and thank you to everyone who took part and voted!
Posted on