Most of us struggle with juggling the many aspects of life… work, family, hobbies.. and the rest! So healthy eating on top can be the straw that broke the camels back! Today I am going to share with you my top tips to managing your busy lifestyle whilst maintaining a healthy diet and WINNING.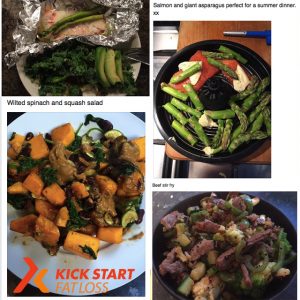 The main challenge is you are overcommitting, something will have to give and usually it is the diet/ sleep/ exercise.
So here is how to manage the madness and still maintain a healthy lifestyle:
•Preparation is key- I know I say it again and again but it is true. A stack of pre made meal in the freezer will save any late evening at work or short lunch break! Cook in bulk once a week and pop it in your tupperware.
•Prioritise- I use a journal to do this! Writing things down can really help.
• Get equipped- Make sure you have plenty of tupperware and bottles. Plus things like juicers/blenders are great for quick and healthy breakfasts.
•Ditch the snacks in the cupboard- you will reach for these when you are tired and busy. Make clean eating healthy snacks that will save and put them in the fridge instead.
•Strategic shopping- Do one GOOD shop a week , plan your meals so you know what you want. This will cut out the shop visits during the week.
• Don't underestimate the freezer- frozen veg and your batches of meals will become your go to ensuring there is always something to have.
•Make a list of quick and healthy meals- If you have a list and ingredients for go-to fast meals you are more likely to stick to them.
• Don't fill the thought of healthy eating with negativity. Make healthy food a way of life, be positive and feel the benefits.
I hope this has helped you today!
Are you 35 or over and want to TAKE CONTROL?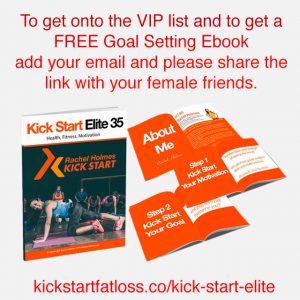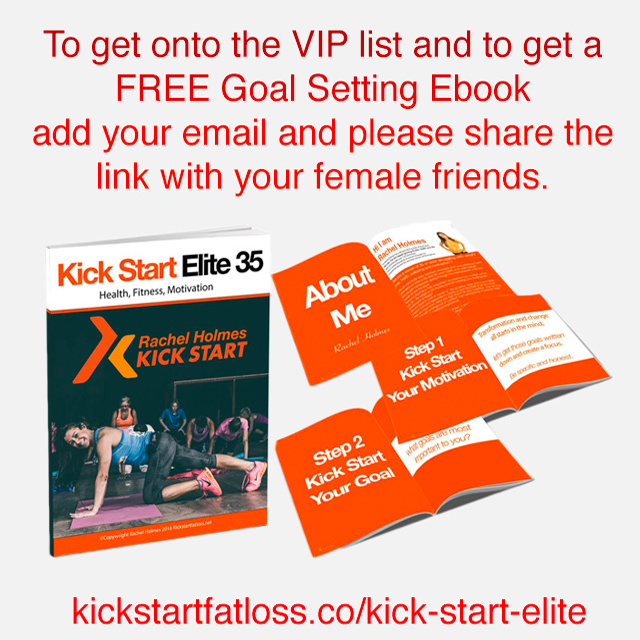 Join Rachel Holmes at a launch near you this September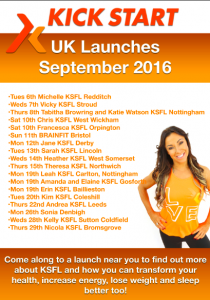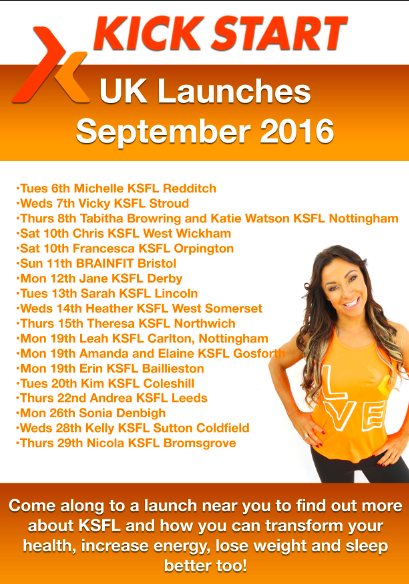 Posted on