WOW the weather has taken a turn for the worse and it is certainly winter… this can make you feel sluggish and tired leaving you with a lack of motivation to exercise and eat healthily.
Have no fear KSFL is here to give you the 5 tips you need to be a weekend warrior and get back on track and feeling energetic!
•Workout in the living room or go to the gym and try a new class… working out in the rain can be so demotivating so keep it indoors with a fun new class or workout with Rachel Holmes every morning on KSFL Facebook.
•Breakfast is so important, greens juices/blends are great to pack in those vitamins!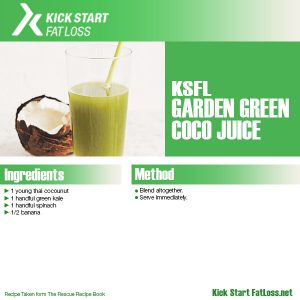 •Take a packed lunch full of good fats or even better use leftovers from last night's dinner and reheat for a warming lunch.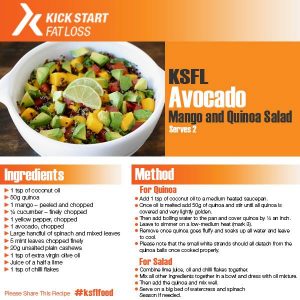 •Dinner- keep it EASY, the slow cooker should be on overload this time of year.
Try these recipes: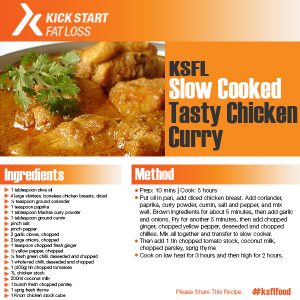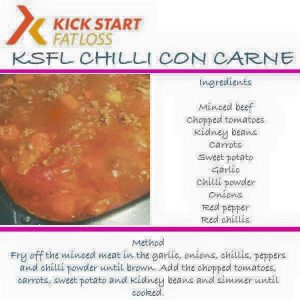 •Sleep- get plenty of sleep and have a nice warm bath with essential oils before bed to relax and unwind.
Try our selection of workout videos HERE
Have a great weekend and please share your feedback with us @KSFLUK
Download the KSFL app for free for more motivation and EXCLUSIVE meditation with Rachel Holmes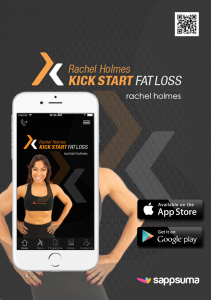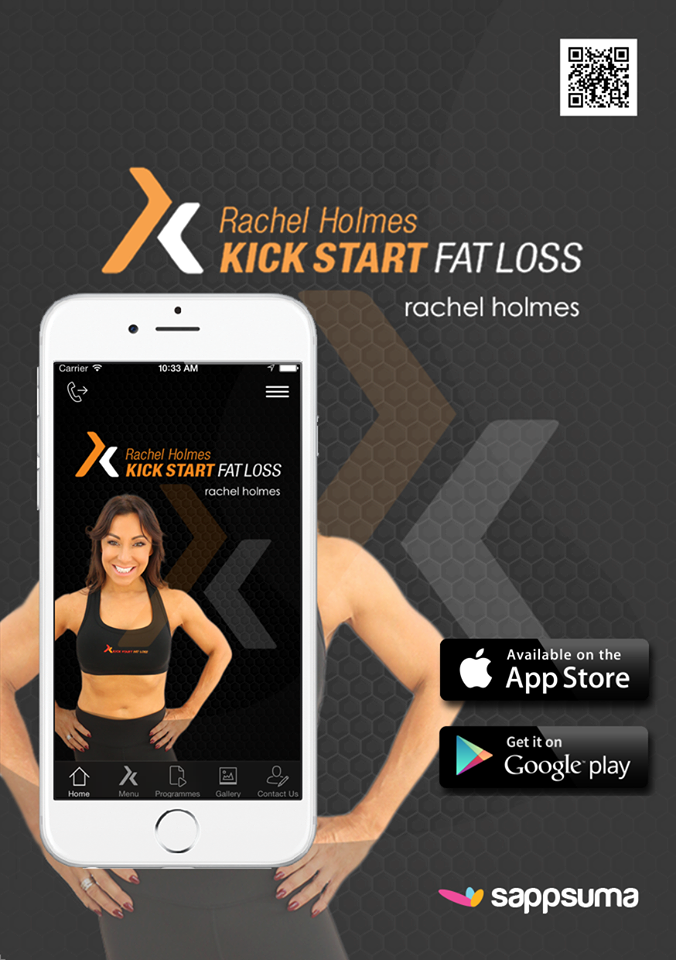 Posted on