Did the title attract you ?
Let's get real…. you would have to cut off your arm to lose a stone by Friday!!
BUT
I bet you opened this email…… hoping I had some GEM of information that you hadn't heard before.
Some super quick fix that you could white knuckle your way through.
Some magic potion that would miraculously melt away the inches in 4 days.
While the rest of the world wants super speedy loss.
We at Kick Start are going completely in the opposite direction.
What about taking a WHOLE year to get you to your leanest, happiest and HEALTHIEST?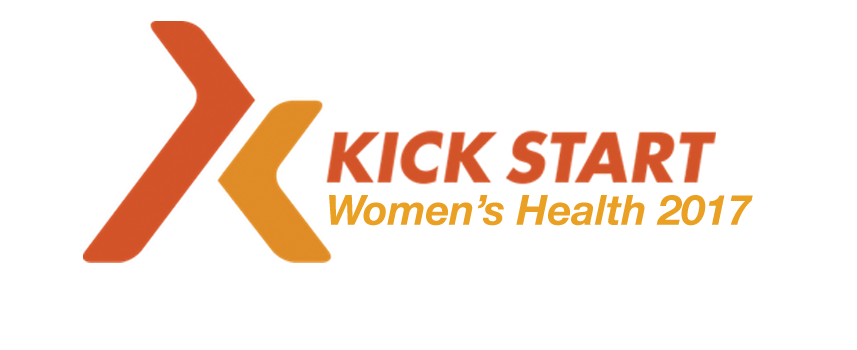 What about making 2017…yes all 12 months of it…. all 365 days.
The year you make small
daily consistent steps towards health, nutrition and happiness?
It's a total mindset shift.
NO more overwhelm.
NO more INTENSE white knuckling.
NO more RUSHING your health – what's the point?
It's too important to rush.
Get clear about the results you want and lets work with you
taking the time to get you long lasting results.
2017 is a whole new approach.
Have a wonderful day.
Love Rachel xxxxxxx
CLICK HERE to begin your journey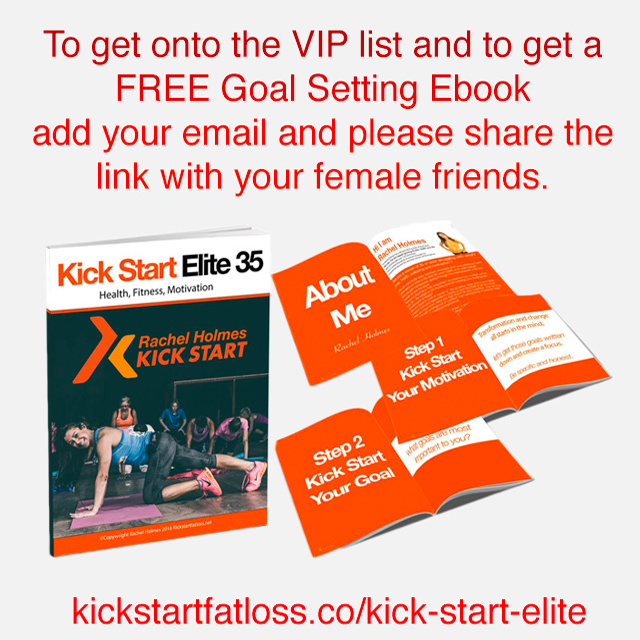 The nationwide Kick Start Franchisees are
planning new Live and Online courses and
programmes that tackle mindset, health, happiness, mental
well being, losing body fat, improving body tone,
eating behaviour, toxic environments and products and so so much more.
Are you ambitious?
Do you want to fast track your fitness business
by at least 5 years?
Do you want a proven blue print to follow
in creating a LIVE class and online fitness business?
Talk to me about becoming a KSFL Franchisee
ready to launch in 2017
Rachel@KSFLGROUP.com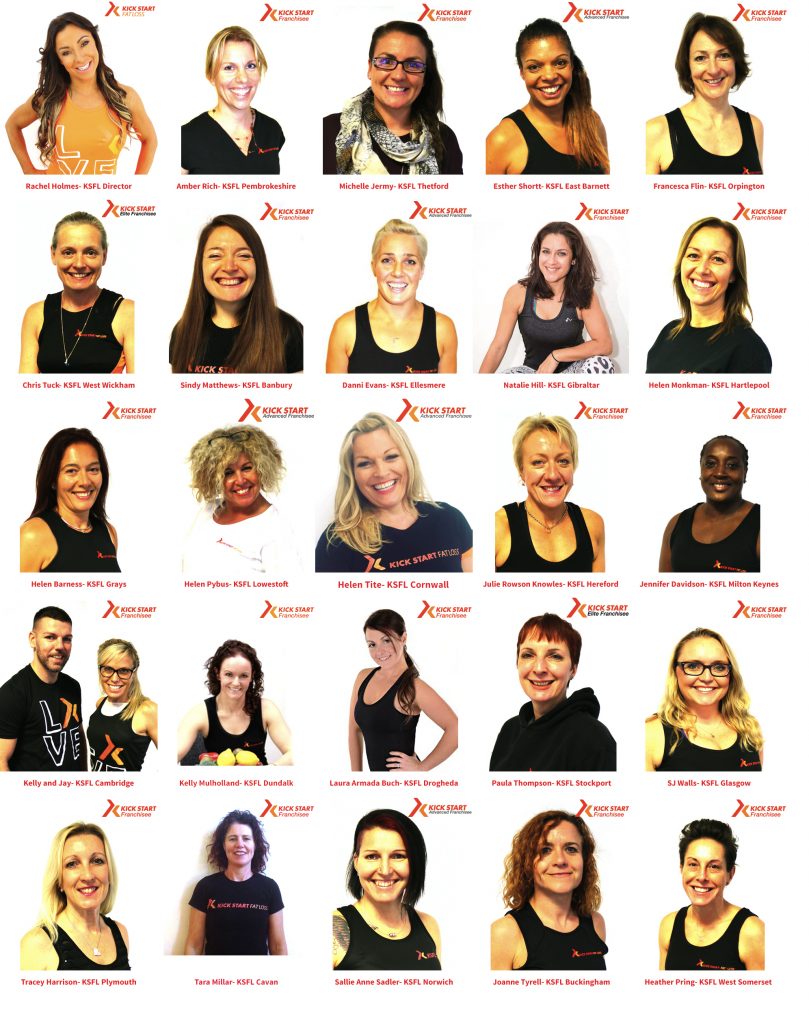 Posted on