Today we have a story from Jen who lost 2 Stone on the Kick Start Slim Programme Milton Keynes with Jennifer Davidson.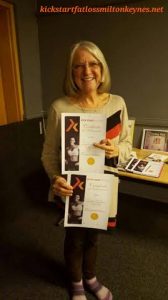 "My journey with KSS has been remarkable, it has changed mine and my husbands eating habits and the bonus is we have both lost weight! My husbands diabetes also seems to be improving.
I think my goal would be to get to 10 stone at the moment and who knows I may even want to go lower once I reach this target.
It's been very enjoyable to share experiences with other club members and our leader, thank you Jenny for the encouragement and recipe ideas."
Well done Jen and Jennifer on such fantastic results!
Do you want the support of a team in changing your lifestyle?
Do you want to lose weight?
Do you want to transform your health?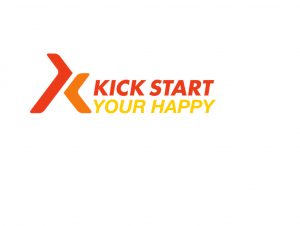 Posted on