🏃‍♀️
Our Kick Start Members are part of a SUPER GROUP where they can share motivation, recipes, updates and stay accountable
🙏
Here are some of the fabulous pictures they have been sharing over the Easter Bank Holiday weekend
🌞
🌞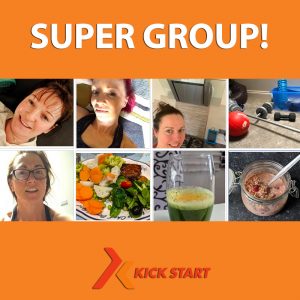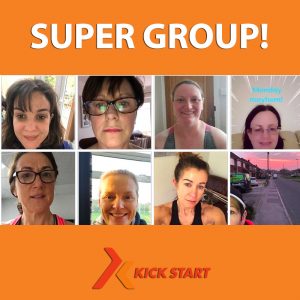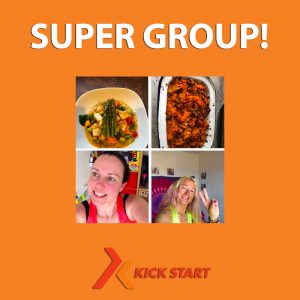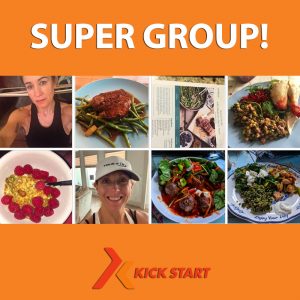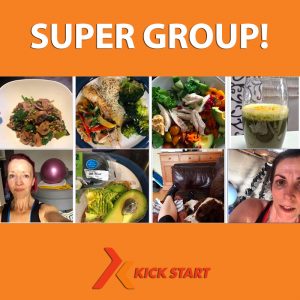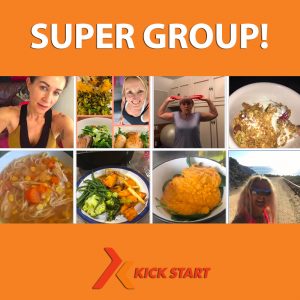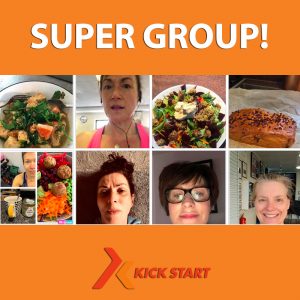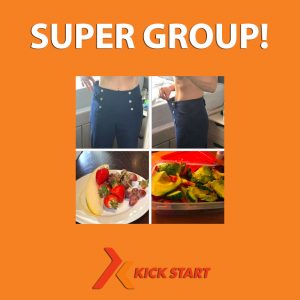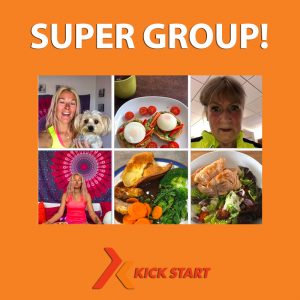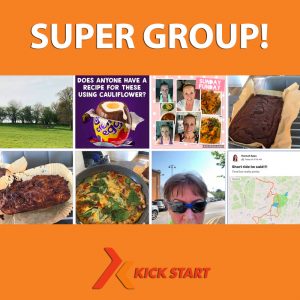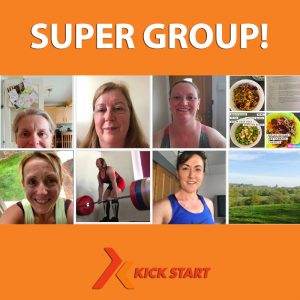 ➡️
What is the Kick Start Members Club?
Get online access to new programmes, workouts, and updates added every month on your Kick Start Dashboard! The introductory offer is only £27 per month, cancel at any time and get immediate access to all the amazing programmes listed below:
7 Day Midsection Meltdown
7 Day Rapid Fat Loss week
14 Day Supercharge Programme
++ PLUS Live Daily Coaching from Rachel
🗨
"Rachel Holmes thank you, your programs are A class! You keep it real, and just 'get it' – you give us the best advice, support and guidance. Loving a new lifestyle, and have the knowledge and mindset to reign myself in even whilst enjoying a slice of cake! Emotionally I'm stronger too, i know my triggers and now have strategies in place when stress hits me." Helen said.
🗨
"I started this programme with weight and inch loss being top of my agenda, but can hand on heart say that whilst that is still a driving factor for me, it's no longer my main focus. I feel more energised, focused & full of self worth. I have had a total mindset shift & now have a healthy relationship with food.
I simply cannot recommend this way of life enough." Said Angie.
➡️
How does the Kick Start Member's Programme work?
It's not your typical diet and exercise program. And it's not a low carb or fad diet.
It is an individualised approach empowering you with the latest evidence-based nutrition, behaviour change, mindset, motivation and home workouts.
You have access to Rachel's tried and tested 7 day Programmes so every week you can try something new depending on your goals all with Rachel coaching you every day.
Where ever you are on your health journey Kick Start Members is for you.
Posted on