The UK has gone
CRAZY for Nutri Bullets and over at Kick Start
we have been blending, mixing & juicing a
fab selection of vegetables.
Remember GO EASY ON THE FRUIT
or you are creating a serious
sugar bomb that will
increase your waist line in days.
It's all about the veggies people!
Perfect for the breakfast rebels who
are a bit sick of eggs in the morning.
Here are our current favs –
For more ideas and recipes
make sure you add your email to
the KickStartFatLoss.net
mailing list click here.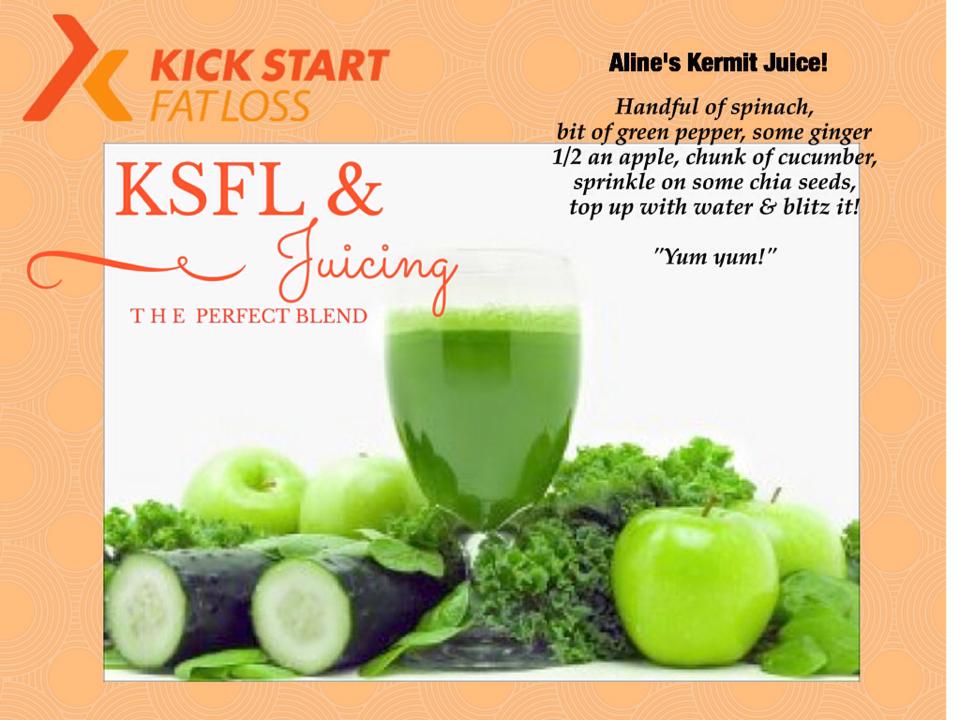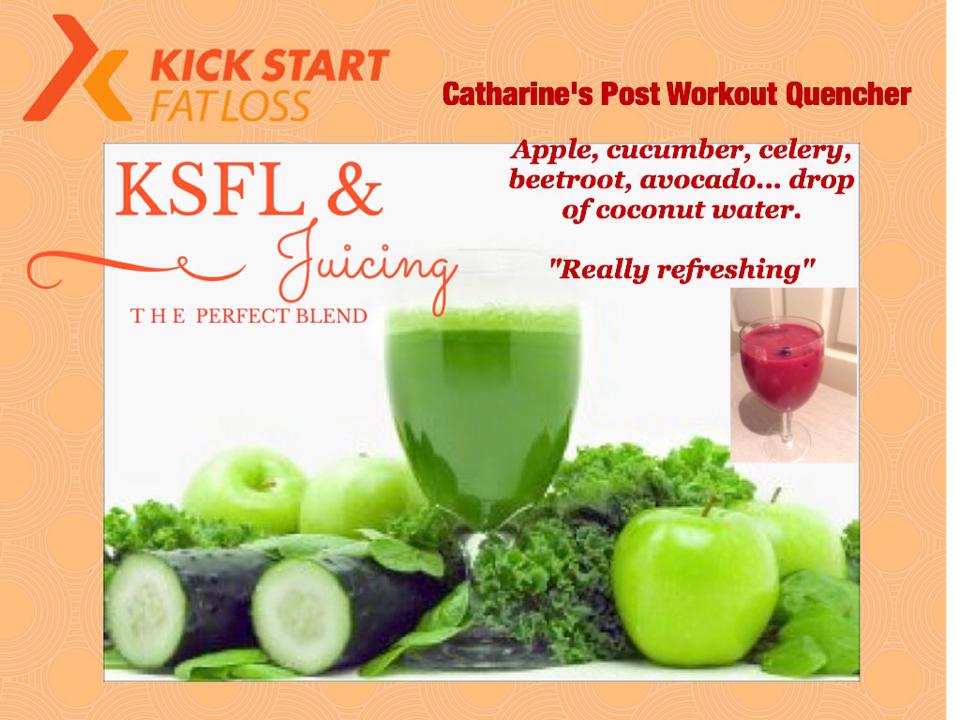 Posted on