Last night saw the launch of KSFL Kings Lynn at The Fitness Studios.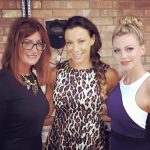 When Jane and I launched in Kings Lynn we were entering into a saturated market and bearing in mind one of the biggest employees in the area is British sugar, the message was hard to get through!
The first launch with Jane, 1 year ago, had around 20 people in attendance and most were already converted clients… fast forward 12 months later and we were packed full with around 60 fully engaged and enthusiastic people ready for change!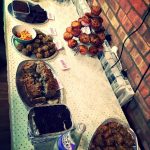 The food was fantastic with lots of clean treats, soups and snacks as well some blueberry juice shots! Not to forget Jackie's famous muffins!!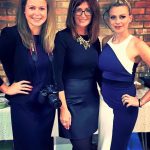 A big well done to everyone involved in the cooking, planning and running of the evening and WOW how amazing did Jane look!
Here are some more pictures from the fantastic evening!
Anyone in the Kings Lynn area interested in weight loss, workouts and support please visit Jane's website HERE. 
Posted on