Nina has achieved so much losing 1 stone with Andrea at KSFL Leeds and wanted to share her story with us: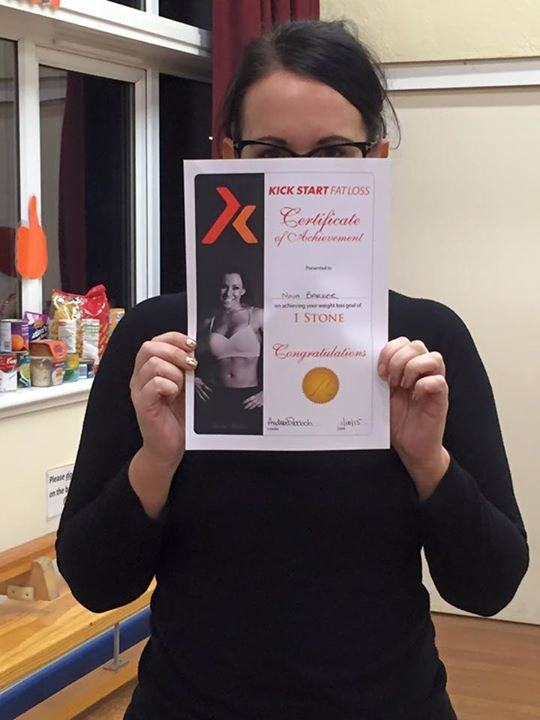 Life pre 2013 was a very happy one. I was social, fit, in good shape and happy – I'd started attending Andreas boot camps 3 times a week in 2011. I had danced at a Stage School from a young age until I was 19 so was naturally slim.
· February 2013 I became unwell and suffered a seizure which my body struggled to recover from and I developed Myalgic Encephalomyelitis (M.E).
o This meant absolutely no exercise whatsoever
o Medication which played havoc with my hormones
o I piled on the weight – approx 2.5-3 stone, my skin was dreadful.
o I took the meds for 18 months until earlier this year when I got to the point where I was wondering why the hell I was taking it. Coming off them was like I imagine coming off hard drugs. I was a mess. I really believe these chemicals are so dangerous and no one tells you.
· Andrea and I stayed in touch on Facebook and I saw she had started working with KSFL, I assumed I couldn't lose weight as was unable to exercise so always wrote it off.
· I was eating a lot more than I had done before, because I believed/felt my body needed to be constantly fuelled.
· I knew a bit about nutrition as I've been brought up a vegetarian, becoming pescetarian in 2005. My mother is a Homeopath so have led a relatively healthy and natural life until I developed ME. I hadn't even had a paracetamol until I was in my late 20's – and never an anti-biotic before my life change.
· Andrea told me about Deliciously Ella – we have a mutual love of food and this was quite an exciting concept to me as Ella herself had fatigue issues.
· When I saw that Andrea was holding an open evening for KSFL, it came a good time for me. I was feeling very low and lost a lot of my confidence as my photograph had recently been published in the local paper relating to my job and I hardly recognised myself. My face looked like a rugby ball. It doesn't seem many other people could see the difference (unless they were being kind – a huge probability) – but I could. Now a size 16 and feeling a frumpy, single, overweight 34 year old – completely the OPPOSITE to me a few years before.
· I went to Andrea's open evening (17/09) – was sold straight away on the concept and by the time I went exactly a week later I had lost 12lbs.
So this is it in a nutshell.
I've been using the KSFL Vegetarian cookbook alongside Ella – I've been trying to stick to 3 meals a day, which I struggle with sometimes mid-afternoon at work when I feel I'm crashing (with fatigue, not sugar).
Lucky for me I haven't ever had a sweet tooth, sugar (added) hasn't ever been an issue for me, and I have always cooked from scratch. Its hidden sugars/natural sugars I'm more conscious of now and of course, I'm missing cheese and Saturday night crisps and dip.
I'm having to be mega organised which takes up half my Sundays planning my meals, but its working so more than worth it.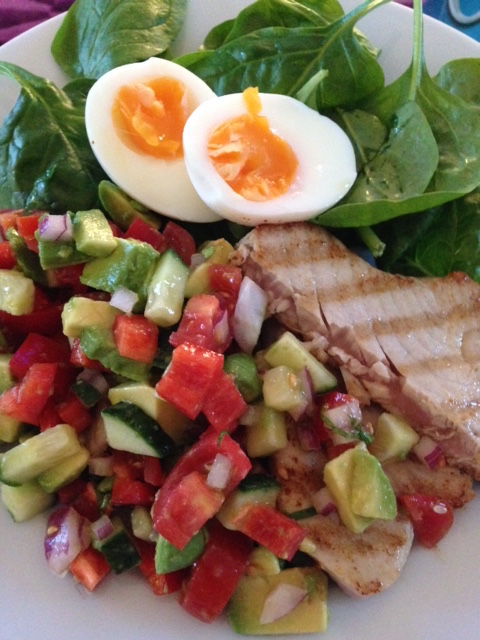 A BIG THANK YOU to Nina for sharing her inspirational story with us, it is fantastic to see such results in her health and well being… and you can do it too!
Like Andrea's KSFL Leeds page on Facebook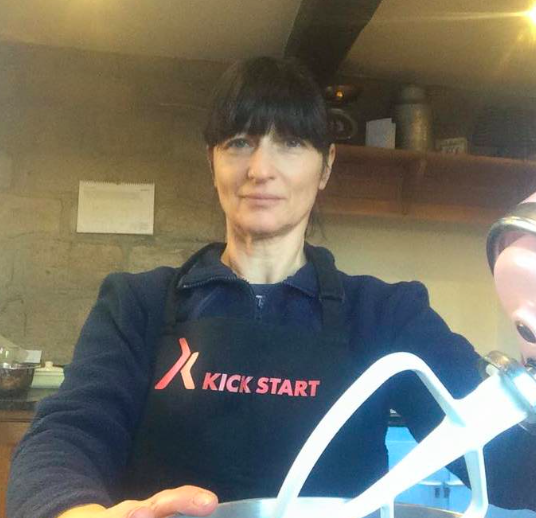 If you are a vegetarian like Nina looking for clean eating recipes try our Vegetarian 30 day plan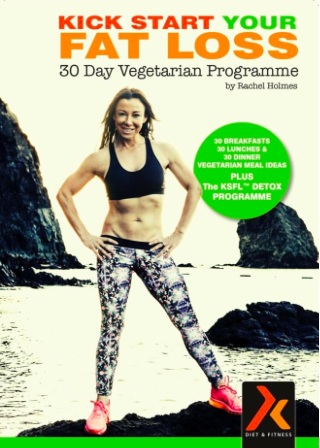 REMEMBER you have to want change for YOURSELF to make it happen!
So MAKE those first steps… take the bull by the horns and start your health transformation today!
SIGN UP HERE for our FREE newsletter for clean recipes, inspiration, workouts and more.
Follow us on Facebook , check out our programmes online or find a class near you, there is something for everyone to get started!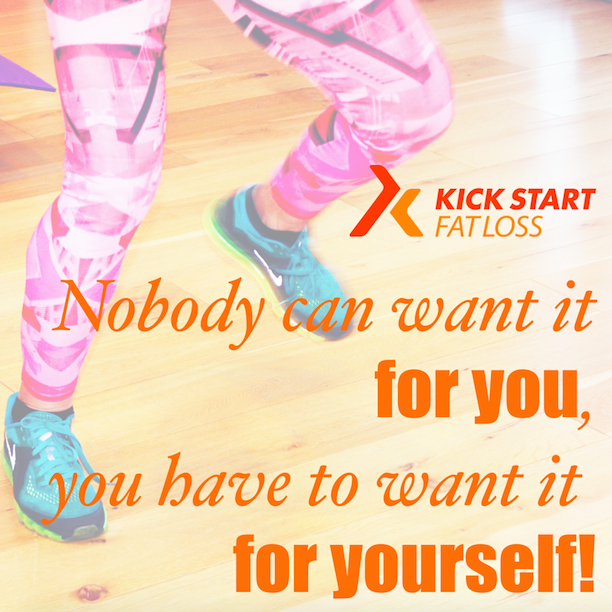 Posted on