KSFL doesn't have to cost more money than you normally spend on your weekly shop – in fact it can actually be cheaper, with some forward planning and savvy choices!
Here are some ideas, contributed by Kick Starters
all over the UK:
1. Plan for the week: Shop & cook in bulk …any leftovers (bits of veg etc), fry up in a little Kick Start coconut oil & garlic, puree & freeze: great to add to dishes or just to thicken a sauce. Freeze your meals in bags which gives you loads more room in the freezer.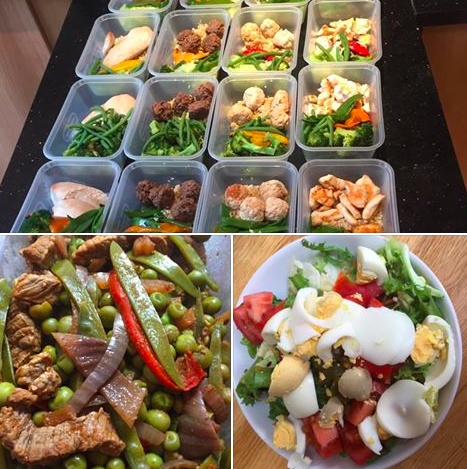 2. Shop late at the supermarkets and look for all the "whoops" style bargains on meat & fish – eat the next day or freeze. Every night there are tons of knock down priced food.
3. Most leftovers can be turned into delicious soups by adding some stock. Eat like that, or blend for a creamy smooth soup. Soup freezes brilliantly…you can buy overripe veggies which are reduced in price, making a soup and freezing what you don't immediately eat.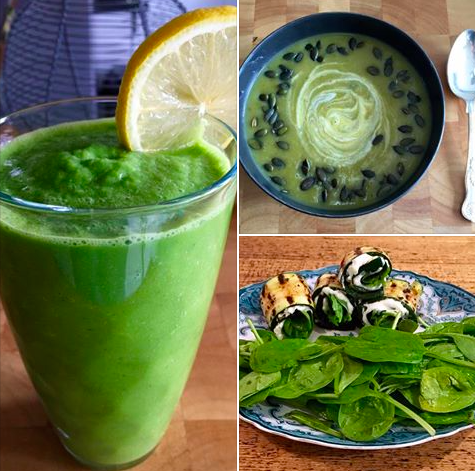 4. Live out of the freezer (once it's full of KSFL meals!) for a week – just adding salad / veggies for a very cheap week.
5. Roast a whole chicken, using leftovers for curry, and bones for making healthy stock and bone broth.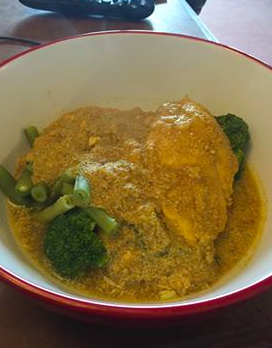 6. Eat seasonally – always cheaper as seasonal produce is plentiful in supermarkets, farmers markets and market stalls.
7. Buy from market stalls. Produce is half the price of the supermarkets but has to be eaten within a couple of days. Plan meals with this in mind, saving ££££ a week on your fresh stuff!
8. Buying meat, look at your local butcher for much better quality meat than the supermarkets for the same price or less… cheaper cuts if slow cooked will be delicious and tender! (I often cook diced casserole or braizing steak twice before eating it … the meat just falls apart ☺ )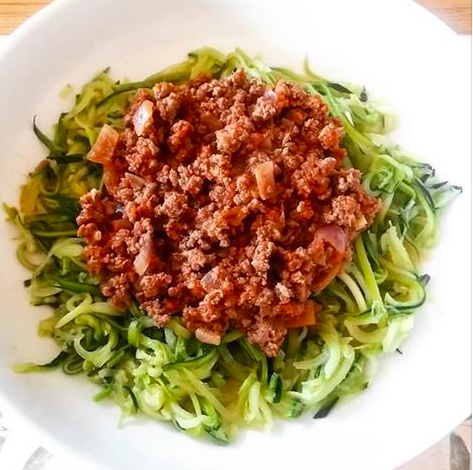 10. The slow cooker is the Kickstarters best friend in the kitchen!
Not just for the convenience of preparing the evening meal, but for tenderising and transforming those cheaper cuts of meat, for making curries & soups with slow cooked infused flavours, AND so much cheaper than using a big oven for meals for one or two!
11. Invest in a nutri-bullet (cheaper versions available) and this will juice most things with no waste …use off cuts from carrots, broccoli etc long with your market stall ingredients for super healthy juice recipes.
The secret to be being leaner and healthier is PREP.
Planning and prepping your food for the week saves you
HOURS AND HOURS every week. You also stay on plan so much easier and get the top results you really want!
Hope that motivates you today!
Are you  60+ – I am looking for ladies who are 60 plus
and have followed and are following the Kick Start lifestyle
do get in touch?
Have a wonderful Wednesday
Love Rachel xxxx
Posted on