Did you watch the TV programme researching artificial sweeteners last night?
If so you will already have an idea of what they are all about so here is how we feel about them at Kick Start Fat Loss.
Artificial sweeteners are simply put CHEMICALS, however, the argument for them is to fight tooth decay, diabetes and obesity as a substitute for sugar which is obviously a fight the UK is currently battling.
I say… let's DITCH THE SUGAR.. AND THE CHEMICALS!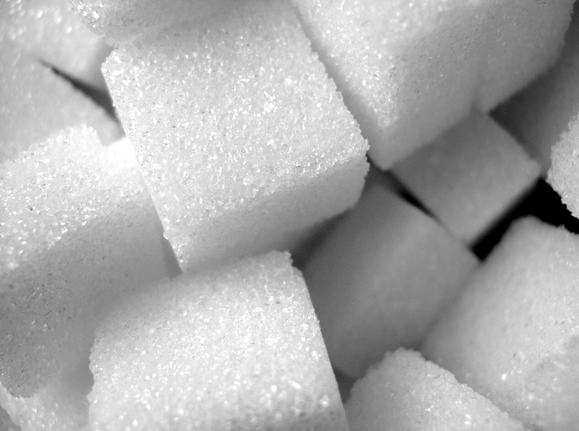 These sweeteners are found in many products and you may not even realise unless you examine every packet and that is why I am so passionate about clean eating… you can CONTROL what is in your food and BREAK the addiction to sugar!
Artificial sweeteners can be found in: drinks, desserts, ready meals, chewing gum and toothpaste just to name a few!
The potential toxic effects of artificial sweeteners (produced in 1879) has been hot topic for a long while now. Some risks that have been claimed are as follows: Cancer, strokes, seizures, high blood pressure and vomiting! IS IT WORTH IT?!
But it seems the public's ever growing sweet tooth has pushed continued use of the stuff!
Being low calorie, people believe it will be a healthier substitute to sugar and often use it when dieting not thinking about the chemicals they are ALSO taking in!
Here are just a few artificial sweeteners on the market for you to keep an eye out for :
-Acesulfame K
-Aspartame
-Saccharin
-Sorbitol
-Sucralose
-Steviol glycosides
-Xylitol
Clean eating can help solve the same problems that they claim artificial sweeteners can ; Obesity, diabetes and tooth decay, but in a healthy way, we don't need MORE chemicals pumped into our bodies that is for sure!
Why not try these substitutes if you have a sweet tooth:
If you want to see how clean eating can help you drop the weight, improve those niggles and health issues through eating clean and healthy then find out more HERE.
Once you have tried clean eating it becomes a LIFESTYLE; once you feel the energy, improvements in health and weight loss you realise just how amazing YOU CAN FEEL!

Posted on