Terri Johnson joined KSFL Stockport with a lack of confidence and poor health and now just 28 days on is seeing brilliant results…
"…in such a short space of time I no longer feel overweight, tired and miserable."
Terri feels so amazing that her plan now is to continue on and make KSFL her LIFESTYLE.
Read Terri's story below: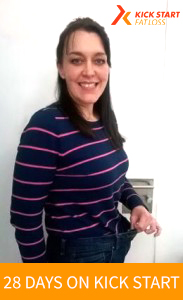 "Joining KSFL Stockport has changed my life. My Psoriasis was at it's worst, my clothes never fit and my confidence was non existent, in such a short space of time I no longer feel overweight, tired and miserable.
Within 3 days of the Detox I was feeling a lot better, this gave me the incentive to complete the full 28 days, this resulting in me losing 13lb and 16 inches and becoming a happier person. You feel and see the results so quickly and I no longer feel sluggish, I am more confident and my psoriasis has finally started to clear up.
The KSFL plan worked for me because it isn't confusing, all I had to do was eat foods from the KSFL shopping list and it wasn't as restrictive as I first feared. I am determined  to continue with this lifestyle change forever not just until I meet my goal weight.
I can not thank Paula Thompson of KFSL Stockport enough, she has been extremely supportive, friendly and always consistent with her mentoring and advice, this has proved invaluable to myself and other members of the group."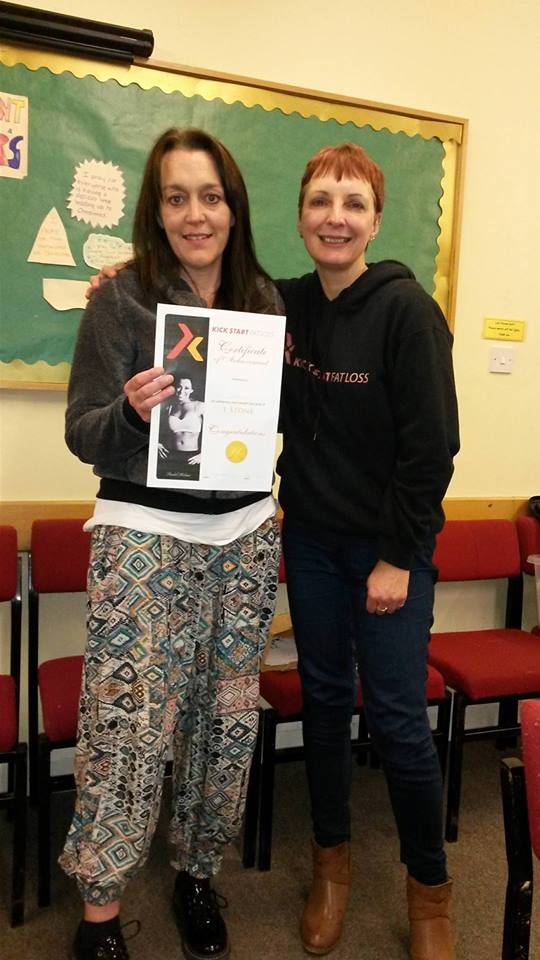 Well done Terri and Paula!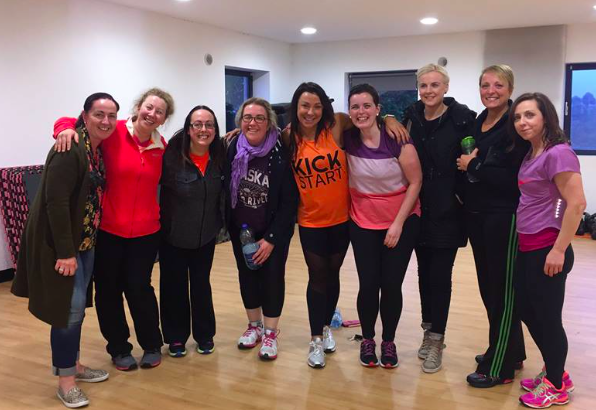 ………………………………………………………………………………………….
Are you feeling bloated, sluggish and unhappy?
Do you want to transform your health with support, information and guidance?
Do you want to do all this from the comfort of your own home?
online programme and start TODAY

Posted on