Following my previous blog on places to eat out I had an influx of questions on other places to visit, so I thought I would make an extended list!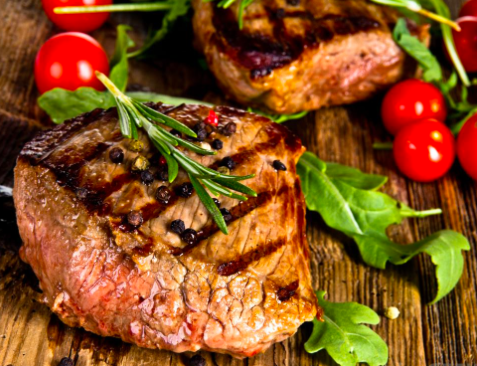 Please note menus are updated quite a lot but these were updated on 01/03/2016.
As a rule of thumb ask for a gluten free menu (if they have one), ask for no sauces and you are best to stick to salad on the side!
It is good to ask for the raw basics of the dish ensuring they don't add any extra sugars, and if you are really sticking to your plan then ask what it is cooked in- can they cook in coconut oil/ extra virgin olive oil?
Prezzo
Ask for the gluten free menu
Sea Bass – swap the mash for sweet potato mash or vegetables
Chargrilled chicken breast
Mixed Salad
Chicken and avocado Salad- minus the honey dressing
Steak and rocket- minus the cheese and balsamic vinegar
Salmon salad- minus the dressing and potatoes
Chiquitos
Ask for the gluten free menu
Baked salmon- minus tortilla chips
Grilled chicken and chorizo- minus the tortilla chips (only as a treat)
Mango cod- minus tortilla chips
Sea bass- minus tortilla chips
Chicken, bacon and avocado salad
Chicken Fajita- minus the wraps- swap with salad
Jamie Oliver's Italian
Chicken Cacciatore- minus the parmesan, sauce and ciabatta
Porchetta- minus the sauce
Lamb chops
Harissa spiced aubergine
Steaks- ask for salad instead of chips
Super food salad – minus the cheese
All Bar One
Peri Peri grilled chicken breast- minus the coleslaw- ask for house salad
Steak- ask to be served with vegetables/ salad instead of the chips and sauces
Superfood salad- minus couscous and dressing
ASK Italian
Sea bass al forno- minus the sauce and potatoes
Insalata ottima- minus dressing
Insalata caprina- minus the dressing, bread and caramelised onions
Bella Italia
Ask for the gluten free menu.
Pollo Cacciatore with vegetables
Filetto de spigalo- minus the potatoes and sauce
Butterflied chicken breast- with salad
8oz sirloin steak/rump steak/ fillet steak with salad
Salmone salad
Superfood salad- minus cheese and dressing
Bill's
Ask for the gluten free menu
Cauliflower soup- minus bread
Avocado and bacon spinach salad- minus dressing and cheese
Crunchy kale leaf salad- minus dressing
Sea bass fillet- with salad
Steaks- with salad
George's fish and chip kitchen
Winter soup- minus the sides
Wild ocean cod- with salad only
Fine Scottish haddock with- with salad only
Steak- with salad only
Surf and turf- with salad only
King prawn and bacon skewers- with salad only
Sea bass with chickpea stew- minus chorizo
Le Bistrot Pierre
Ask for the gluten free menu
Saumon Sauce verge with vegetables- minus the sauce
Super Salade- minus the sauce and cheese
Poulet aux Truffes with vegetables- minus the sauce
Bouillabaisse maison- minus cheese
Salade d'hiver- minus dressing
Steaks- with salad/ veg only
Poulet Fermier de Normandie- with salad/ veg only
Filet de loup de mer- with salad/ veg only
Tamatanga
IMPORTANT-
Ask for the following dishes with a plain side salad- no nan or rice.
Also ask for COCONUT milk to be used and no added sugars etc- Just purely the listed ingredients and spices.
Lasooni murgh tikka
Chicken karahi
Meen moilee fish curry
Balchao prawn curry
Garlic chilli chicken
Lamb tikka- with salad
Masala chickpeas
Baigan masala
Railway lamb madras
Palak gosht
Lamb mirch masala
Keemer mutter
Tandoori chicken
Tandoori salmon
Malai lamb chops
Chicken & lamb shashlik
Luscious lamb sala
Chicken chaat salad
TGI Fridays
7oz fillet, 8oz sirloin, 12oz ribeye- with salad only
Caesar salad with chicken/ salmon- minus croutons, cheese and dressing.
BBQ Chicken breast/ BBQ salmon- without the sauce or mash
I hope you have found this helpful for when you next eat out with family/ friends!
Looking for new healthy, clean eating recipes to make at home?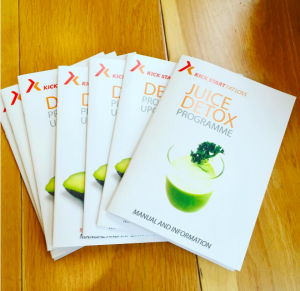 Are you trying to get the children involved in healthy eating?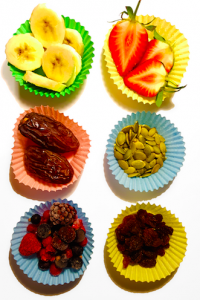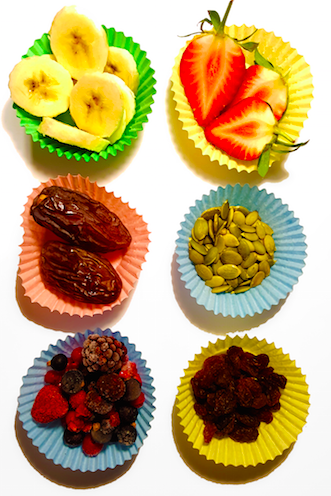 Posted on